South Seattle College Welcomes New Vice President of Instruction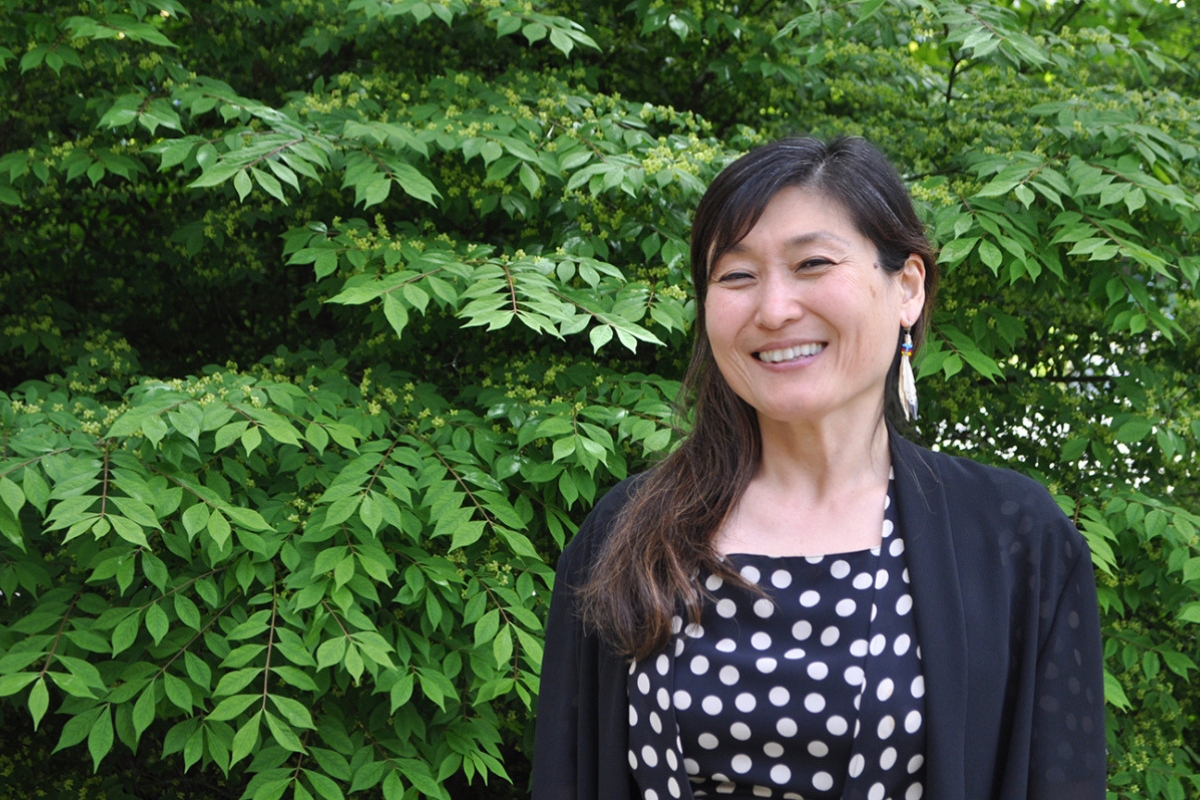 Dr. Sayumi Irey started in her new role as Vice President of Instruction at South Seattle College on May 1, 2019. She comes to SSC from Bellevue College where, for the past three years, she served as the interim Vice President for Diversity.
"I was drawn to the VPI position at South Seattle College because of the diverse student population they serve, the inclusive community they engender, and their approach to applied equity practices," Dr. Irey said.  "I see lots of possibilities and a real passion for excellence at South."
Dr. Irey started her career in higher education as a tenured librarian and has over 20 years of teaching experience including teaching "Race in the U.S.," "Introduction to Asian American Studies," as well as numerous workshops, such as "Peacemaking Circles for Leadership" and Educators' Identity Development Model for Teaching."
Dr. Irey holds a Doctor of Philosophy in Educational Leadership and Policy from the University of Washington. Based on her dissertation work, she founded the Social Justice Leadership Institute (SJLI) to intentionally focus on staff and faculty of color who are frequently systemically excluded based on their non-dominant status in community and technical colleges.  Dr. Irey started SJLI as she wanted all students to be able to envision themselves as a leader by offering more visible role models in higher education.
As a member of the Guided Pathways Advisory Committee for the Washington State Board for Community and Technical Colleges, Dr. Irey brings additional expertise to SSC as the college implements a guided pathways system that increases student success and timely credential completion.
"Dr. Irey brings deep pedagogical experience, a track record of equity-focused actions that create real change, and executive leadership experience to our college and community," SSC President Rosie Rimando-Chareunsap said. "Her skills and vision are incredible assets for the future of South Seattle College and the students we serve."
Her contact information is: Sayumi.Irey@SeattleColleges.edu, (206) 934-6827.