Inclement Weather Closure Process Reminder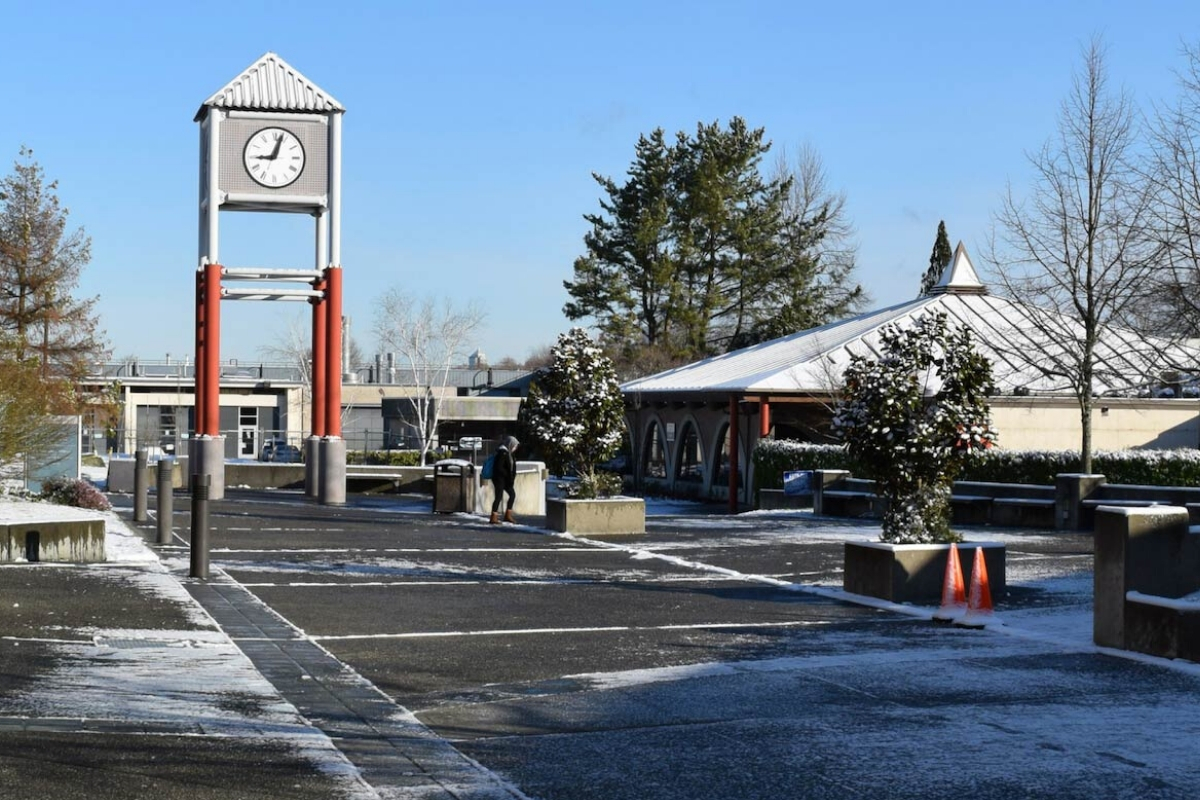 With the possibility of snow falling in Seattle next week, it's a good time to remind yourself of our campus closure process due to inclement weather. First, everyone should consider personal safety prior to attempting to travel to campus, without regard to our announcements or closure decisions. Because we come from so many parts of the community, it's difficult to take everyone's situation into consideration appropriately. It's important for you to evaluate your own situation first, and please keep in contact with your instructors if weather impacts your ability to attend class. During wintery weather conditions that may include ice, please drive and walk carefully on campuses.  Consider wearing shoes with aggressive tread and take your time. 
South Seattle College's leadership team makes closure (or late start) decisions by 5 a.m. on inclement weather days, and the Public Information Office will start publicizing that information immediately thereafter. It is possible the decision will be made the night before if the forecast clearly calls for bad weather. 
Please note we will not send messages if campuses are open.
Here's where you can expect to receive closure information:
SeattleCollegesAlerts (RAVE): The SeattleCollegesAlerts system provides email, text and phone alerts.  By default, all students will receive SeattleCollegesAlerts emails to your address on file with the college.  If you carry a cell phone, we suggest opting in for text and phone messages to your mobile device as well. Learn more about the system here, including how to update your information and preferences. 
Phone message: The main campus phone line (206-934-5300) message will be switched to a closure announcement.
Website: A closure announcement will be posted in the top banner of South's website.
FlashAlert.net and news media:  We will post closure information to the region-wide FlashAlert.net system, which then feeds details to news media.  You can also visit the FlashAlert website directly, click on the "View Local News" dropdown menu, select "Seattle/Western Washington" and enter "South Seattle College" in the search box.  Click on the link that appears and you'll see the latest.