Yom HaShoah: Holocaust Day of Remembrance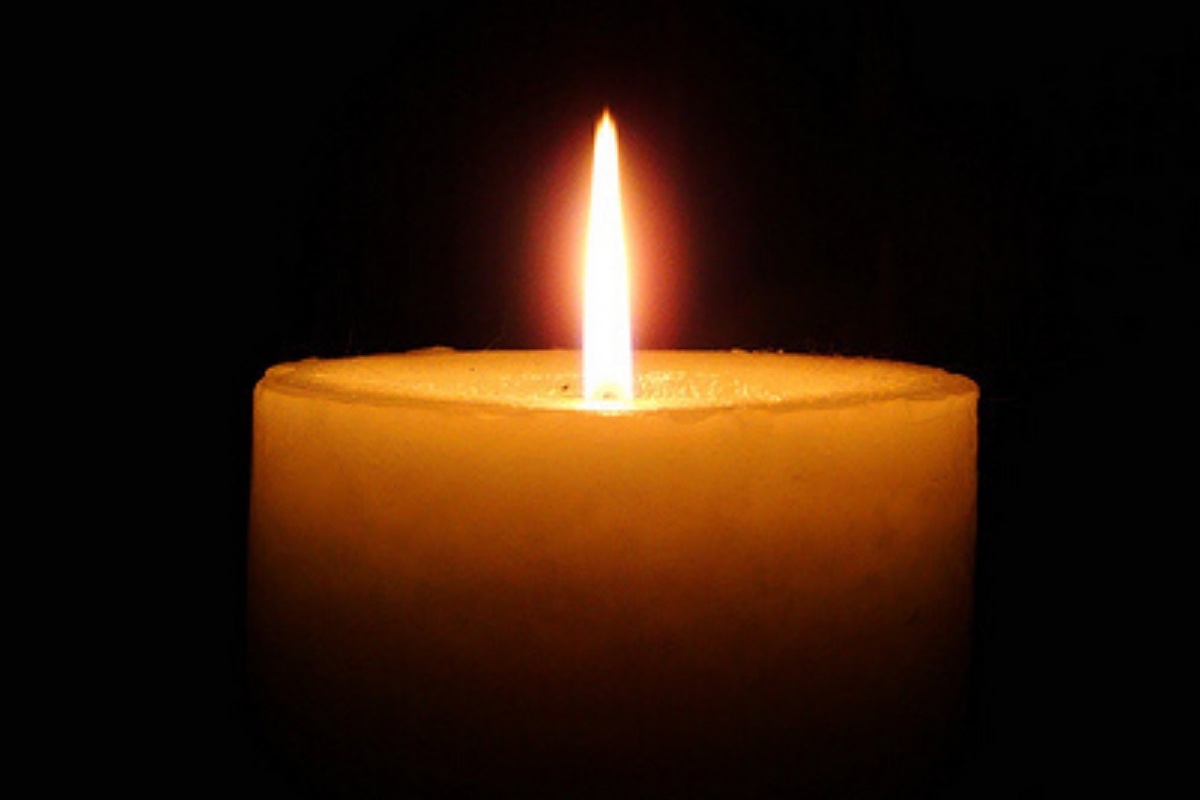 Please join us online for South Seattle College's 16th annual Yom HaShoah Holocaust Day of Remembrance commemoration on Tuesday, April 21, 2020. Sponsored by Student Life and the Yom HaShoah Planning Committee.
Holocaust Center for Humanity Livestream Event:
12 p.m. - 1 p.m., Join via Zoom: zoom.us/s/98422030077
The Holocaust Center for Humanity will host a livestream event focusing on the themes of resilience, hope, determination, and generosity of spirit. Guest speakers will include; Holocaust survivor George Elbaum, Rabbi Daniel Weiner of Temple De Hirsch Sinai, and Dee Simon, Baral Family Executive Director of the Holocaust Center for Humanity.
South Video Reflections:
Watch South Seattle College community members share their thoughts on the commemoration in pre-recorded video reflections available anytime on YouTube.
Monica Lundberg: youtube.com/watch?v=gLmAaOJcKbg
South student Anthony Garcia & Abigail Wacher: youtube.com/watch?v=tTWr3xCFckQ
Abigail Wacher: youtube.com/watch?v=LauWWzuupI4&t=4s
Katherine Stoner: youtube.com/watch?v=VMZ9gDyEEPE
For more information, please contact Monica Lundberg at monica.lundberg@seattlecolleges.edu.