Upcoming Benefits Hub Information Sessions & Resources For Students!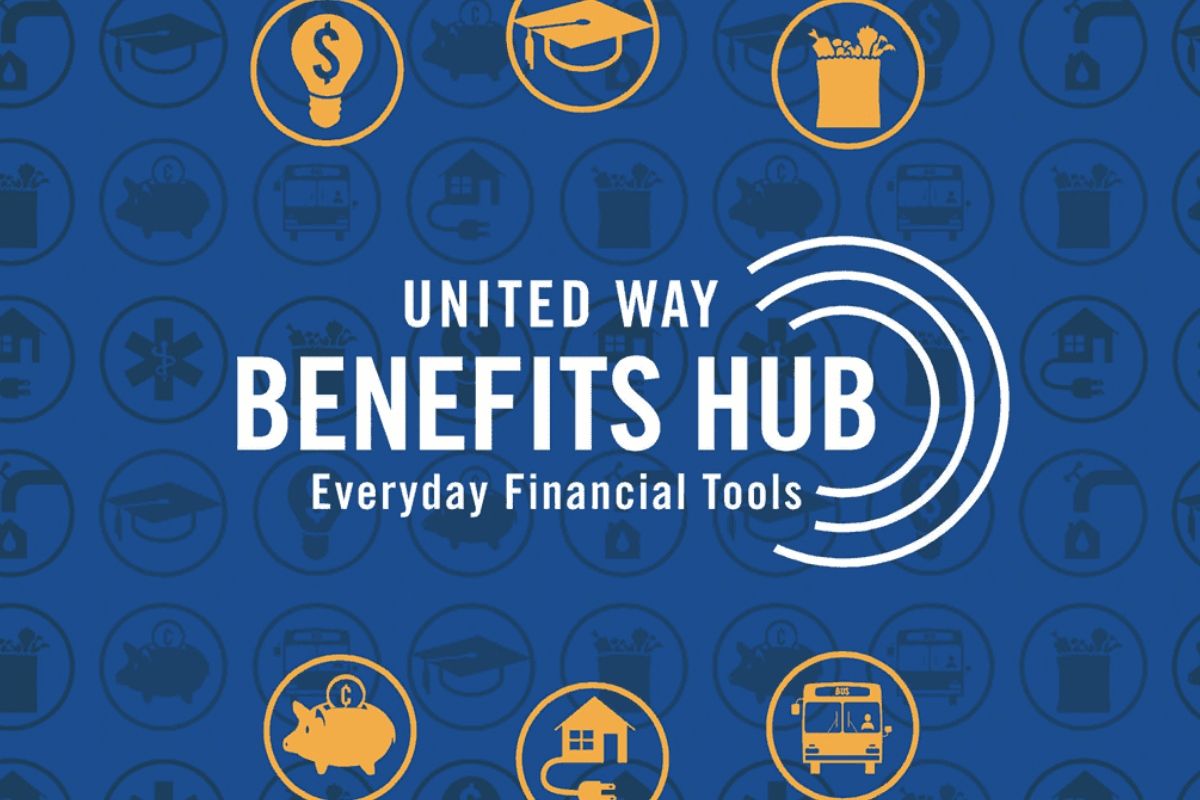 Join South's Benefits Hub Coaches and learn more about resources and support at an upcoming virtual Information Session! 
What is a Benefits Hub? 5/21, 2:30-3:30 p.m.
Join us over Zoom to learn about our support services. We serve students and community members. Our services range from housing support, benefits access, paying for college and financial coaching.  
Benefits Access 5/28, 11 a.m.-1 p.m.  
Zoom Link: 
zoom.us/j/99817776416?pwd=RUFxRG55ZHBFajlDQmw3eDdMdzA4UT09
The eviction moratorium may have extended until June 4, but rent still needs to be paid. Join us over Zoom in finding out how you may get assistance with a month's rent and other housing support services. 
Parent Resources 6/11, 11 a.m.-1 p.m.  
Interested in connecting directly with a Benefits Hub Coach?