Alumni Spotlight: Thanh Tran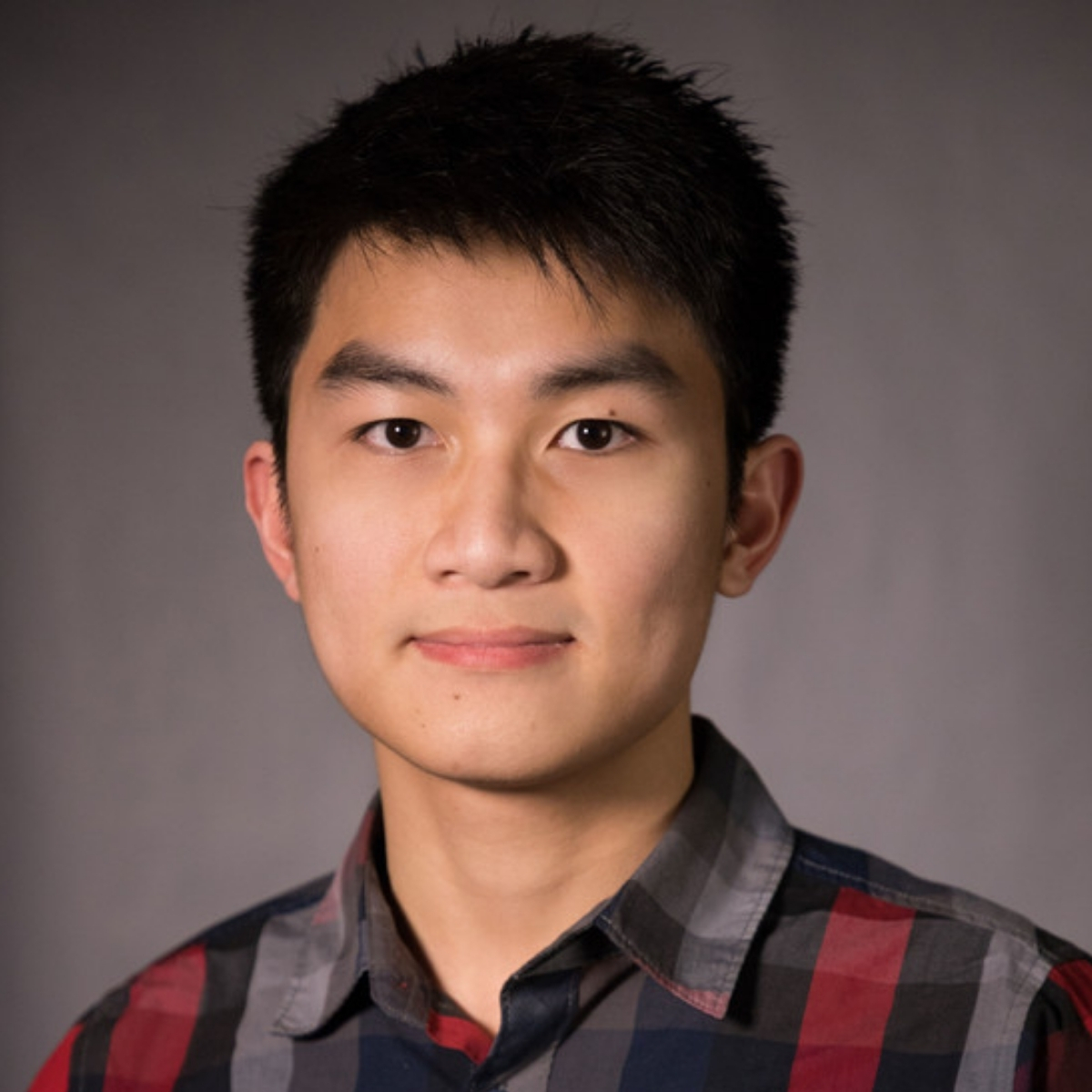 South Seattle College graduates can be found in nearly every corner of the globe, contributing to their communities and working in a diverse range of professions and industries. To acknowledge all of our wonderful alumni and their accomplishments, we're capturing our graduates' stories and the impact South has had on their academic and career journey. Today we are highlighting Thanh Tran, who graduated in 2018 with an engineering focus. 
Area of Study: College Transfer - Associate of Science (AS) Track 2
Transferred to: University of Washington, currently pursuing a bachelor of science (BS) in Mechanical Engineering
Current Career: Mechanical Design Engineer for UW Formula Motorsports and Machine Shop Student Shopmaster for the University of Washington 
---
Thanh Tran came to South in 2016 to participate in the Running Start program, which welcomes qualified high school juniors and seniors to enroll in college courses tuition-free. As a high schooler, Thanh was able to satisfy his high school graduation requirements in addition to earning transferrable credits accepted at most four-year colleges and universities. 
Thanh graduated from South in 2018 with his Associate of Science (AS) Track 2 degree. After graduation, he transferred to the University of Washington where he is currently pursuing his bachelor of science (BS) degree in Mechanical Engineering. As a UW student, Thanh has gotten involved on campus by becoming a part-time Aircraft Icing and Aerodynamics Researcher with the College of Engineering and joining the Husky Robotics team as a Manufacturing Lead. He currently works as a Machine Shop Student Shopmaster and Mechanical Design Engineer with UW Formula Motorsports.
Thanh has had several internship opportunities while studying at the UW. In 2019, he worked as a Structural Engineering Intern with Boeing, and in 2020 he worked as both a Vehicle Engineering Intern with Tesla and Manufacturing Engineering Intern with Blue Origin. 
Thanh shares how South helped him explore future career paths before transferring to the UW. 
---
How did South prepare you for current career and future education?
Obtaining my Associate of Science (AS) degree was ideal because I could get ahead of other students at the university. While other students are scrambling to squeeze their graduation roadmap into four years, I can take quarters off to gain industry experience through internships. Most importantly, taking courses at South allowed me to explore the possible majors I would be interested in. I enjoyed the engineering courses at South which played a big factor in why I am studying Mechanical Engineering today.
What did you enjoy most about studying at South?
There were many courses that I enjoyed at South. I thoroughly enjoyed learning chemistry and engineering. My love for math from high school was rekindled when I took my calculus course at South. Also, I still apply macroeconomics concepts to my daily life; I feel like it is one of the most useful courses out there. Above all, I also liked my classmates and the community at South. Students at South came from many fascinating backgrounds, and they were one of the friendliest people I've ever met.
How did learning at South help you with the transfer process?
South was a very good bridge between high school and university. The rigorous courses made sure I felt challenged academically, which prepared me for upper-level courses at University of Washington.
How has what you learned at South influenced the way you work today?
Studying at South taught me to continue through any problem with grit and determination. There were some challenging courses at South that challenged the way I juggled academics, life, and extracurriculars. Overcoming these obstacles prepared me to deliver results for major projects at my job. Additionally, South had a diverse and cohesive community, which taught me how to work with people from diverse backgrounds. Working with international groups is an important skill at big companies like Tesla.
What are your future career plans?
No matter where I go in the future, I want to be at an innovative and fast-paced company that strives for a greater cause. It will be difficult to complain about my work if the company's mission aligns with my own.
Do you have any advice for current South Seattle College students?
There are many things I wished I had done while studying at South. My advice would be to join a club that aligns with your hobby, and another club that will bolster your technical skills. This will make your experience at South more enjoyable and worthwhile.
Another piece of advice is to apply for many scholarships and internships, as soon as possible. Some scholarships sometimes have no applicants, but they can be valuable aid in paying for tuition. More importantly, internships are vital to gaining experience before graduation. I would not be where I am without them.
Congratulations on all your success Thanh! We're proud to be a part of your academic journey.