Join Seattle Colleges for a Day of Remembrance Panel Discussion on Feb. 18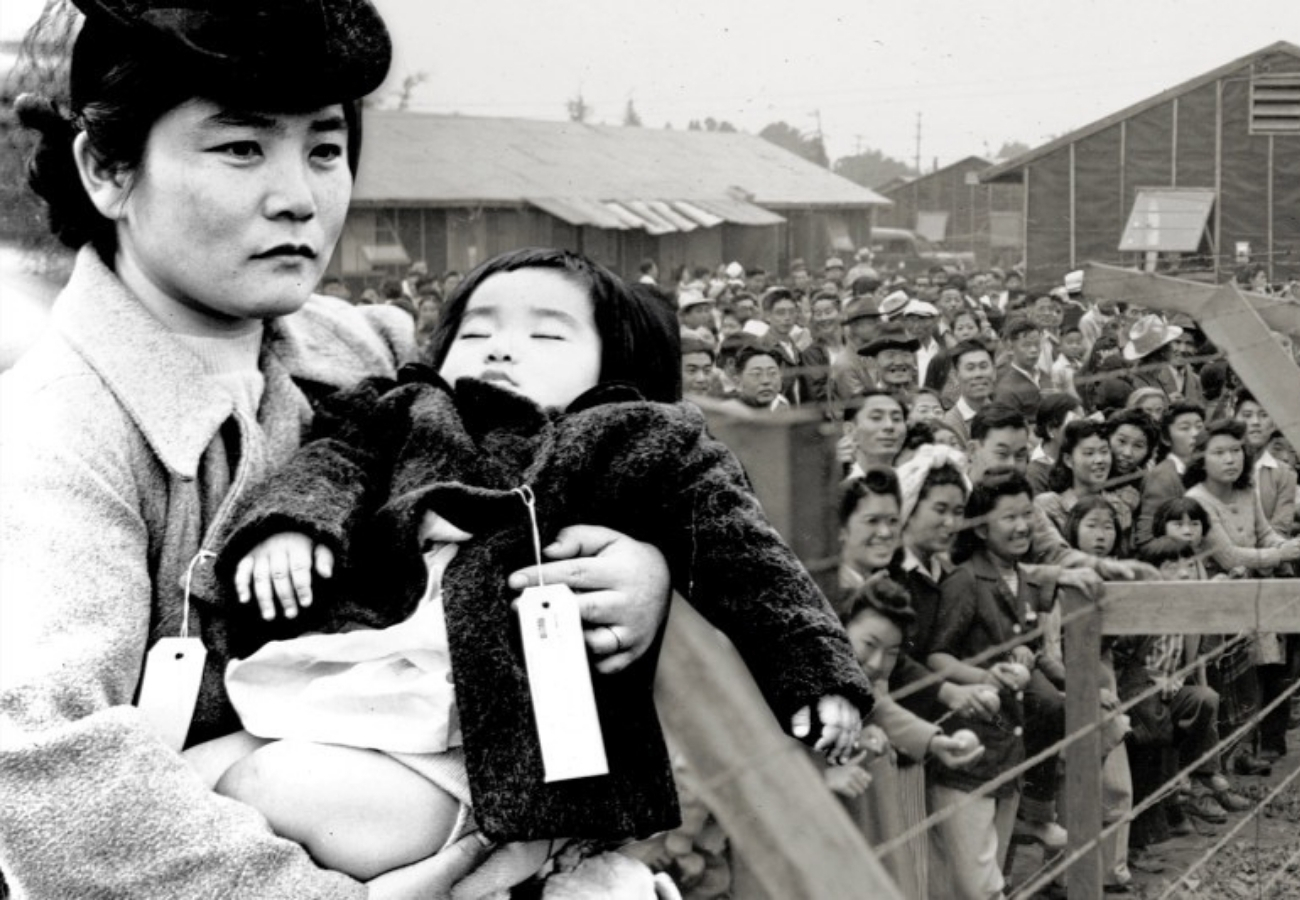 The Seattle Colleges – including South Seattle College, Seattle Central College and North Seattle College – present a virtual Day of Remembrance panel discussion titled, "Racism, Resilience and Resistance: Executive Order #9066 in 2021" on Thursday, Feb. 18 from 12 p.m. to 1:30 p.m.
This panel discussion explores the imprisonment of Japanese Americans during World War II, its echo in the present, and anti-xenophobic activism. Featured panelists are Tom Ikeda (executive director, Densho), Paul Kurose (instructor, North Seattle College), and Hamdi Mohamed (policy advisor, King County Office of Equity and Social Justice). They will be joined by special guest Anna Sakaizawa Hasegawa, Jerome concentration camp survivor.
Day of Remembrance commemorates the signing of Executive Order #9066, which authorized the imprisonment and removal of all persons of Japanese ancestry living on the West Coast – both citizen and foreign born – to detention camps for the duration of the war. Day of Remembrance encourages the examination of the Japanese American experience and struggles for social justice.
Panel Discussion Details