Black History Month 2021 Events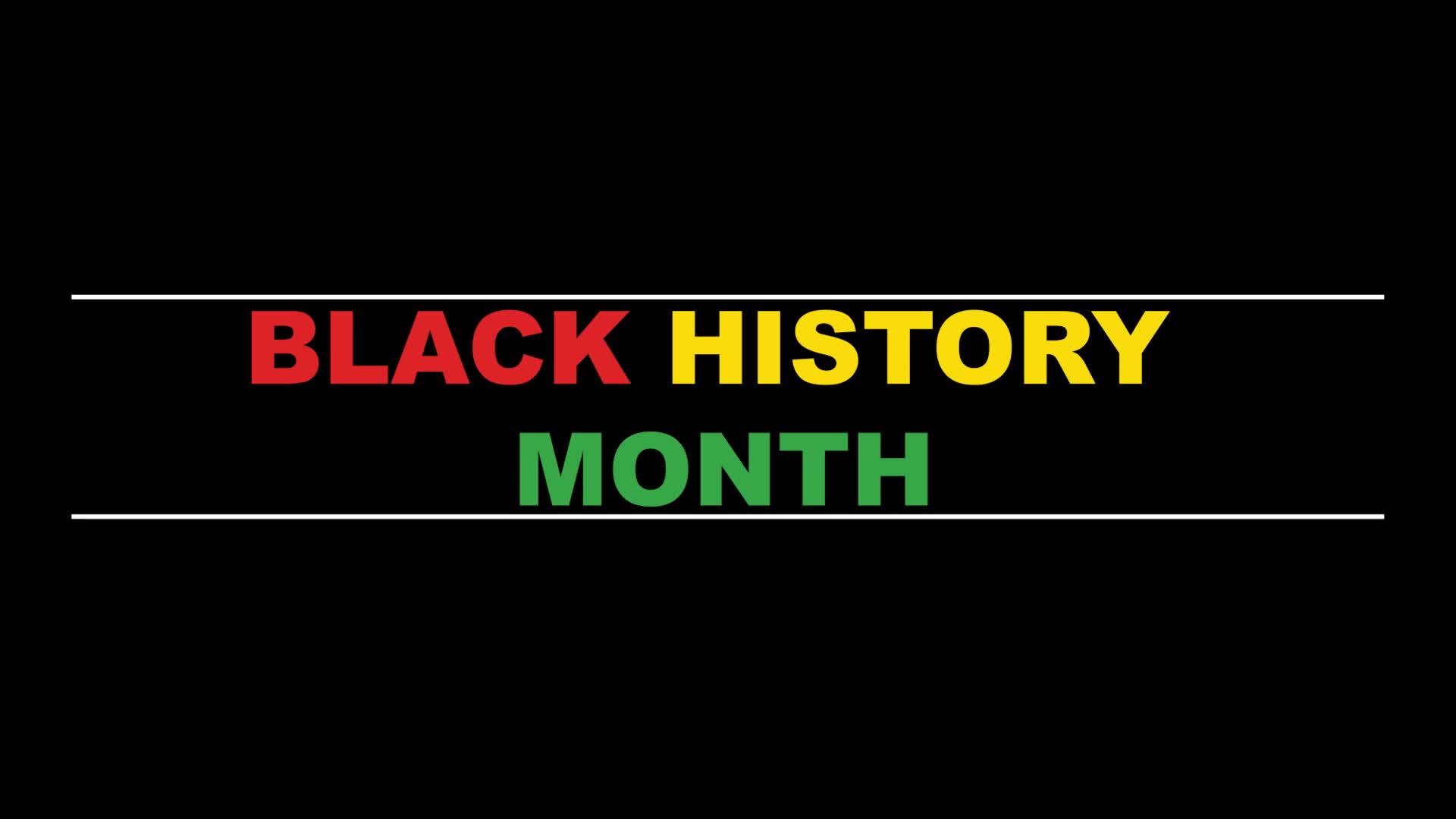 Seattle Colleges — South Seattle College, Central Seattle College, North Seattle College — are celebrating Black History Month throughout February with virtual conversation, lectures, and a host of other events to celebrate, discuss and honor the history and achievements Black and African Americans past and present. 
All students, staff and faculty welcome! For more information, please email SouthStudentLife@seattlecolleges.edu. 
---
Black History Month Round Table Event
Tuesday, Feb. 23, 2021, 12 p.m. - 1 p.m. 
Join South's Student Life Department, along with South faculty, staff, and students for a virtual conversation where we will discuss:
What is something you wish you could learn or have learned during Black History Month?
Who are some Black figures you wish others knew more about?
What is your favorite video/image of Black joy, rebellion, and/or excellence?
Open to all students, faculty, and staff. 
Click to join Round Table (Zoom link)
Meeting ID: 995 7169 4010
Passcode: BHM21
Unable to attend the event? You can still send us a video response to any/all of the questions to share during and through the end of the month on the Student Life Canvas course. If you would like to share a video or image for the event, please email it to SouthStudentLife@seattlecolleges.edu by February 21, 2021. 
Black History Month District-wide Event
Thursday, Feb. 25, 2021, 11 a.m. - 1 p.m.
Join Zoom Meeting: https://zoom.us/j/2925668016?pwd=NG1RZHg0M2s1cWRiN1J2d0tocVpydz09
Meeting ID: 292 566 8016
Passcode: BHM2021
11:00 a.m.: Program will begin with "Lift Every Voice and Sing" – often referred to as the Black National Anthem in the United States – a hymn written as a poem by James Weldon Johnson (1871–1938).
11:15 a.m.: Keynote lecture by our beloved Dr. Dan Johnson from South Seattle College: Putting History Back into Black History Month
Through discussions of current events, financial literacy forums, talent shows, dances, and ethic food fest, Black History Month forums have taken many forms over the years. These excellent and well-organized events are important however often fail to address Carter G. Woodson's initial purpose for the establishment of the initial "Negro History Week."
This presentation will provide historical content emphasizing the important contributions of African Americans throughout history while dispelling the countervailing perspective that contributions of African Americans to society were minimal. With an emphasis on material not included in the educational curriculum, this presentation is intended to provide the impetus for attendees to delve deeper into this rich African American History.
12:20 p.m.: A few words by our Chancellor and College Presidents or representative.
Space to honor and recognize a few of our resilient black community members district-wide. Faculty, Staff and Students both present and never forgotten from our beloved Seattle Colleges community.
Black History Month resources and educational material provided by our beloved librarians Zola Mumford and Sharon Spence-Wilcox.
Closing with fellowship, community, laughter and music! We hope you can join us!
---
View North Seattle College's Black History Month events (students, faculty and staff from South Seattle College are invited as well!)
View Seattle Central College's Black History Month events (students, faculty and staff from South Seattle College are invited as well!)