SSC Bookstore Operations for Winter Quarter 2022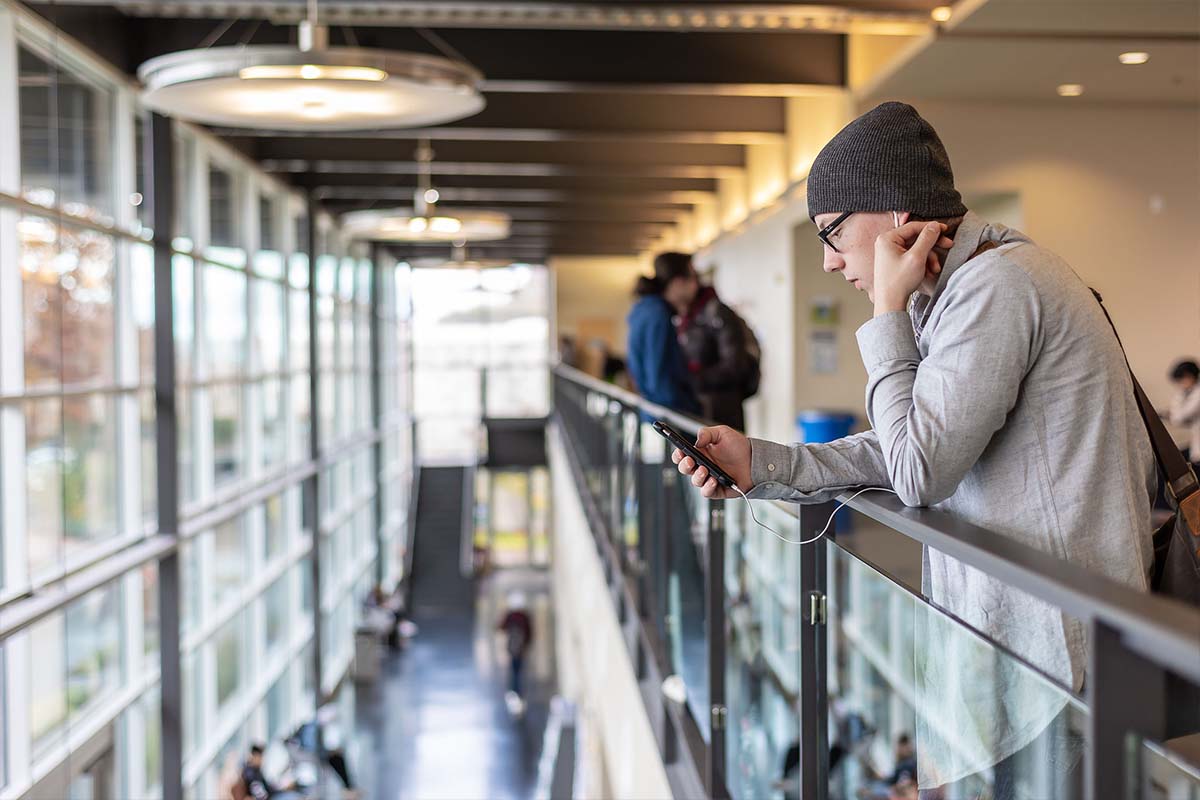 Information provided by the South Seattle College Bookstore, operated by Barnes & Noble: 
Welcome back to South! We're so happy to have you with us for Winter Quarter 2022.
Store Hours: Regular hours: Tuesdays only: 10 am - 2 pm
Week of Jan 10th: Tuesday and Thursday 10 am - 2 pm (After the week of Jan 10th, we will return to regular hours on Tuesdays only until further notice.)
If you cannot come into our store during these times, please contact us at (206) 934-5338 or sm233@bncollege.com, and we will do our best to accommodate you.
COVID-19 Preventative Measures: Due to the continued impact of COVID-19, we will be requiring masks for anyone entering our store. We will also be implementing social distancing measures. Anyone entering our store is also subject to the school's vaccination policy.
Ordering Textbooks: Students can order textbooks through our website southscc.bncollege.com or visit us during our business hours.
All orders are shipped through UPS ground, and usually take 1-2 business days to arrive if within the Seattle area.
Shipping is free for orders over $75, and orders below $75 will be subject to shipping fees.
Students placing orders through financial aid (Workforce, VA, Voc-Rehab, Running Start, etc.) can do so on our website by selecting "Financial Aid" as the payment option. Students will enter their ctcLink ID as the payment information in the Student ID field. Once funding is verified, the order will be fulfilled. Please do not select this method of payment unless you already have or will be receiving financial aid. If you do not have aid, your order will be canceled.
Textbook Buyback: We are not currently buying back textbooks at our store. Students can still sell back their books through our wholesale partner MBS. To sell back books, you can visit our website and scroll down to the "College Materials and Textbooks" tab and click on the "Sell Back Textbooks" button. You will need your ISBN number (which can be found near the barcode on your book) which usually starts with 978. If any of your books are eligible, MBS will provide shipping instructions as well as a free shipping label. Please note that MBS buys textbooks at wholesale prices, so your credit may vary from your original order.