Important Information and Resources for Winter Quarter 2022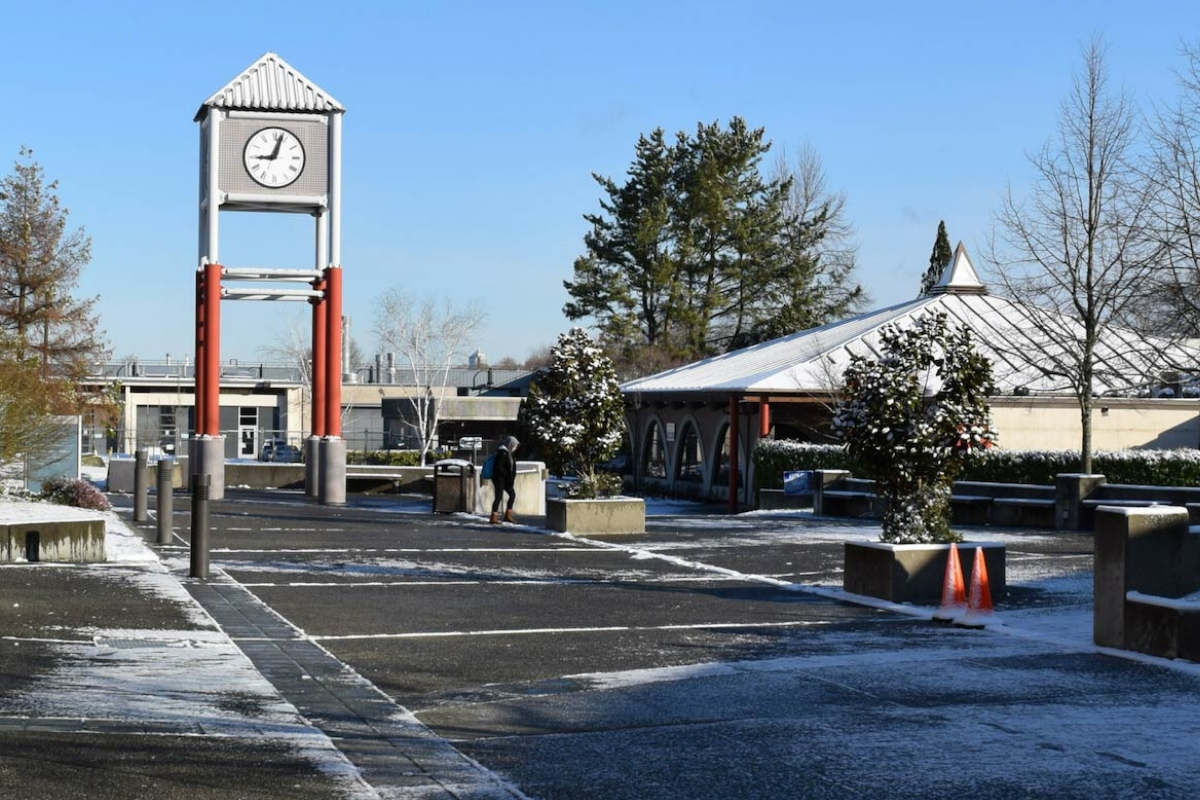 Welcome to Winter Quarter, Otters!  Thank you for choosing South Seattle College and we look forward to supporting you and your educational goals this academic year.  Here are some important resources to be aware of:
Welcome Week: The first week of the quarter, student services offers live and on-demand workshops for a strong start and info on how to get support and connect with the college community.
Virtual Assistance: Zoom, live chat, email and phone contact information for student service departments.
In-Person Services: Student Services are available in-person Monday through Thursday from 9 a.m. – 4 p.m. You must wear a facemask that covers your mouth and nose at all times while inside any buildings and please remember to fill out Daily Wellness Screening Form before you come to campus. If you are feeling ill, please do not come to campus and contact student services through virtual and remote means instead. 
Technology Request Form: For students taking online classes, link to submit a request to IT for technology hardware assistance.
Emergency Funds: Funding is available to support current students financially. Applications for winter are now open.
Vaccination Requirements: All students are required to report their vaccination status. You can report your status now using ctcLink if you have not already.
Masking Requirements: Seattle Colleges currently requires everyone on our campuses to wear a mask/face covering that fully covers the mouth and nose while in any indoor public spaces (per the governor's proclamation). Masks/face coverings are required regardless of vaccination status.  
Daily Wellness Screening Form: If you are coming to campus, on that day and ideally before you come to campus, complete the Daily Wellness Screening Form.