Primarily Remote Student Services Extended Through Feb. 28, 2022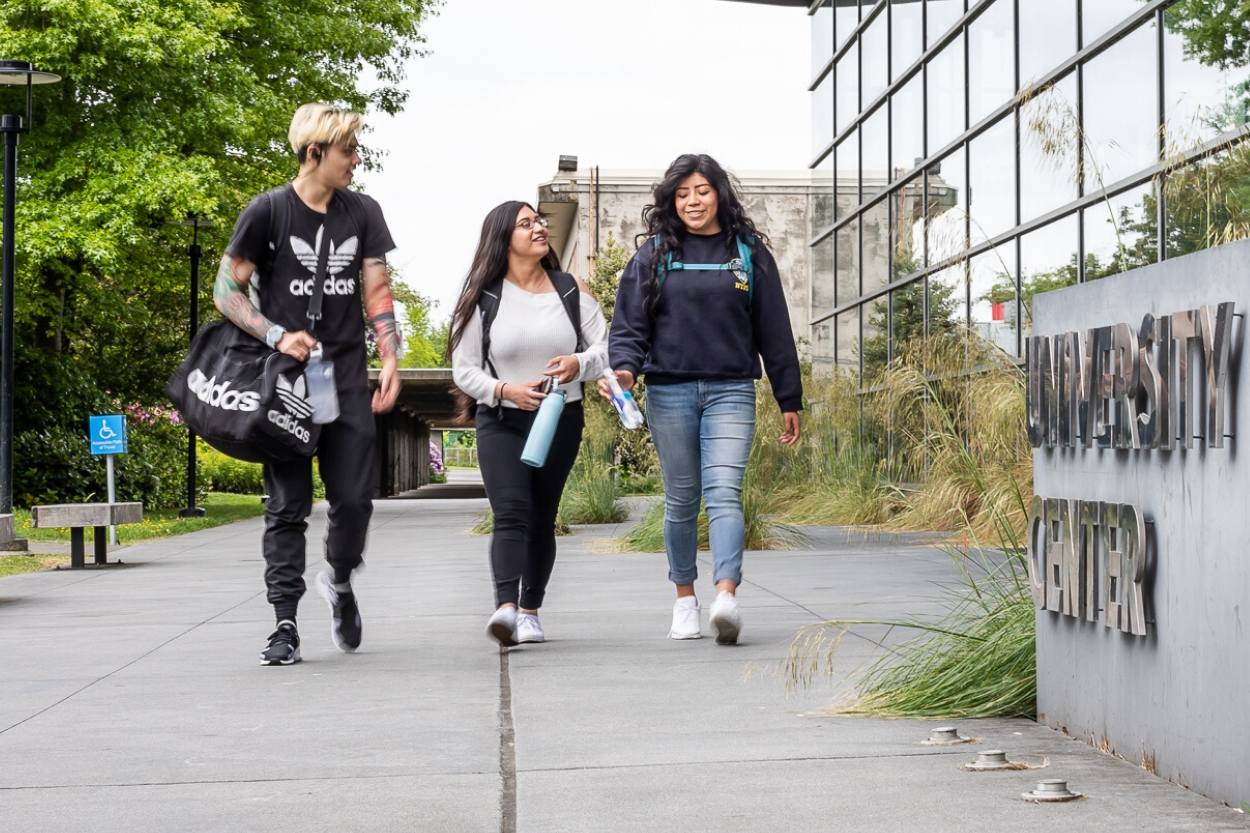 In our continuing efforts to meet students' needs while ensuring the safety of the college community, South Seattle College is extending the suspension of in-person services for most student services and other student-facing offices through February 28, 2022. We will continue to offer students virtual and remote ways to connect with services. 
To assist with Spring quarter registration (beginning Feb. 7 for new students; Feb. 14 for new students), starting Feb. 7 we will offer synchronous virtual zoom lobbies for a more consistent and simple way for students to get the virtual face-to-face help you need.
For assistance and service access over the next month:  
Updated remote and virtual support options for students are found on the Virtual Assistance webpage as well as individual department webpages.  
Limited in-person services will be available over the next month, including computer access. 
While we had hoped to bring all in-person services back sooner, we believe this is the best decision to ensure services are consistently available as our communities continue to see high transmission rates of the COVID-19 omicron variant. Our focus is to provide quality service to our students through remote and virtual means while balancing student, staff and community safety.
We are deeply grateful for your understanding and look forward to assisting you in the coming weeks.
- South Seattle College Student Services