Alumni Spotlight: Hannah Jones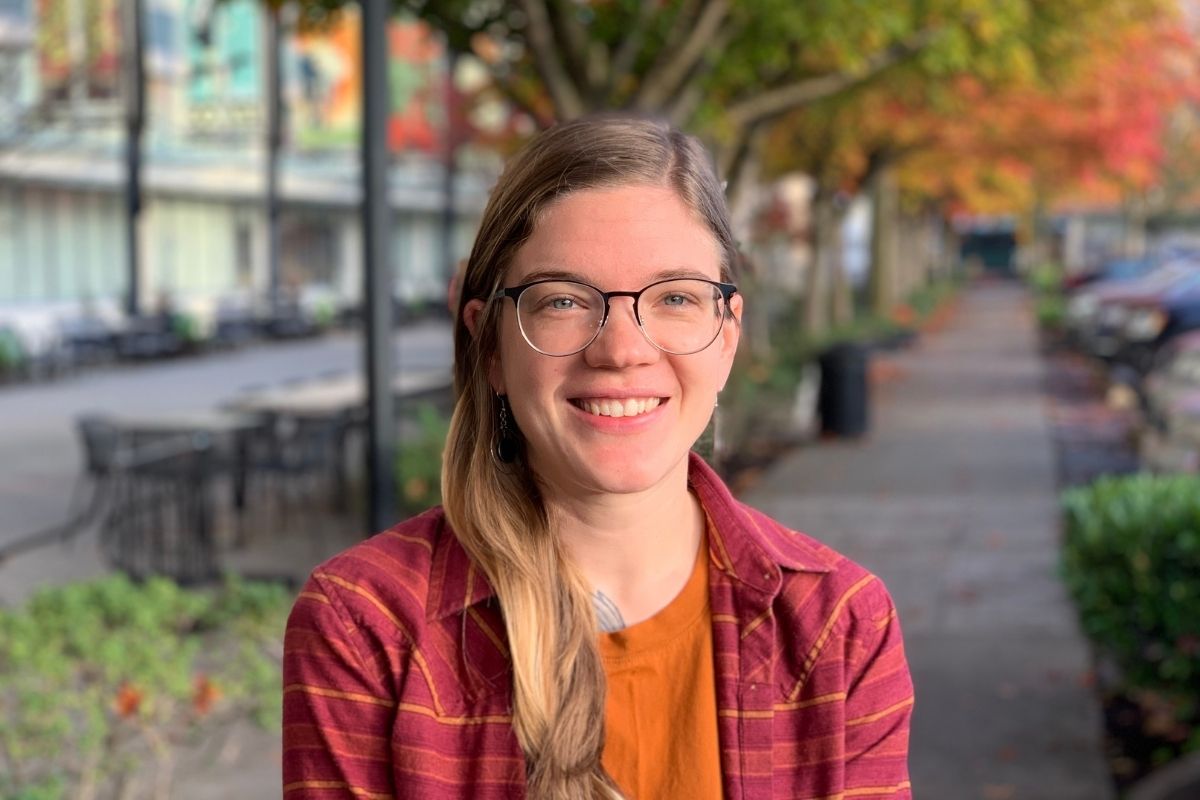 South Seattle College graduates can be found in nearly every corner of the globe, contributing to their communities and working in a diverse range of professions and industries. To acknowledge all of our wonderful alumni and their accomplishments, we're capturing our graduates' stories and the impact South has had on their academic and career journey. 
Area of Study: College Transfer - Mechanical Engineering 
Transferred to: University of Washington 
Current Career: Mechanical Engineer at Synesso Espresso Machines 
---
Hannah Jones graduated from South Seattle College in Spring 2017 with her Associate of Science (AS) degree. After graduation, she transferred to the University of Washington to achieve her bachelor of science (BS) degree in Mechanical Engineering, graduating in 2019. Hannah shares how South helped her gain confidence before in her chosen field of study before transferring to the UW. 
How did South Seattle College prepare you for current career and/or future education?
Math and science were never my strengths in high school, so I was a little nervous about the classes I had to take to achieve my goals. Fortunately for me, the STEM (Science, Technology, Engineering & Math) instructors at South were patient, kind and effective in working past my apprehension.
They played a major role in my decision to pursue Mechanical Engineering as a career. Thank you South Seattle College, I couldn't have done it without you!
What did you enjoy most about studying at South Seattle College? 
Attending South Seattle College for my transfer degree was one of the best decisions I ever made. The class sizes were small, I received valuable one-on-one time with my instructors whenever I needed help, and I was able to work part-time without feeling overloaded by coursework.
Now I have my dream job as a Mechanical Engineer at Synesso, designing and building the same espresso machines that I used to work with as a barista!
Congratulations on all your success Hannah! We're proud to be a part of your academic journey.