Alumni Spotlight: Maria Lopez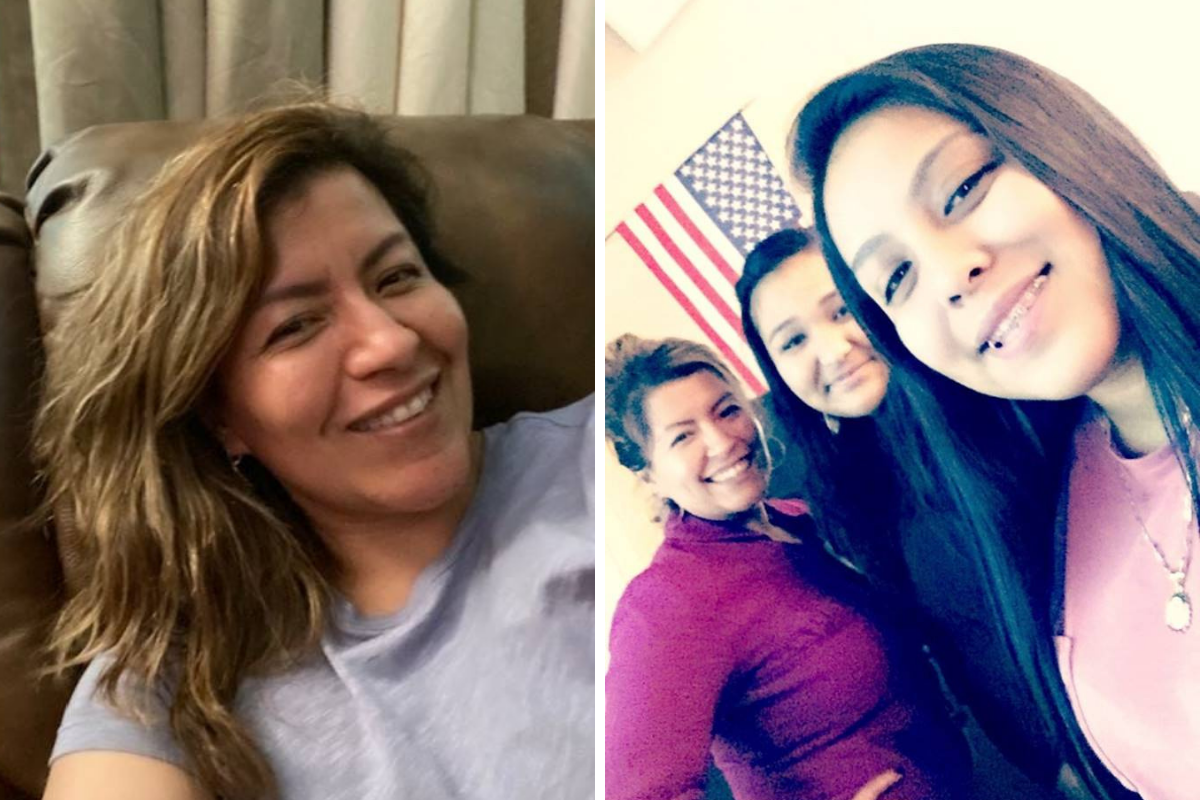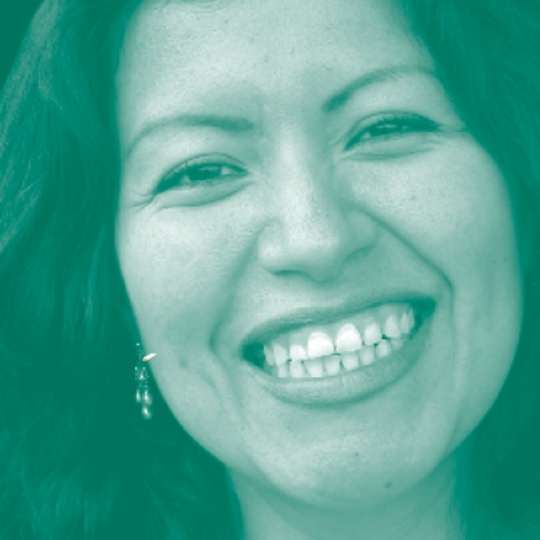 "Math, just like everything else in life, takes dedication and practice," says Maria Lopez, a Seattle Public Schools teacher and South Seattle College alumna. "You're going to face obstacles and make mistakes along the way, but you can learn from those mistakes and move passed them."
As a first-generation Latinx immigrant, Maria has certainly faced her fair share of obstacles on her path to become a teacher. But for every would-be roadblock, Maria has found opportunities to grow and become a better instructor and advocate for her students. Today, as a math teacher at Chief Sealth International High School in West Seattle, she hopes her story can inspire her students to pursue what they love despite the challenges they face.
Originally from Mexico, Maria immigrated to Seattle in 1990. Over the next decade she would get married and have two sons, but always thought about going back to school to earn a higher education degree. It wasn't until her husband encouraged her to enroll at South Seattle College to earn her GED that Maria took a leap of faith and entered South's Basic and Transitional Studies program in the early 2000s to fine-tune her pre-college level math skills.
"I come from a very poor family, so I never finished school because of money. But I was always a very dedicated student, even in kindergarten," says Maria, who worked as a waitress and tutor to support her family while taking classes at South. "I originally didn't want to go back to school because I had my sons to take care of."
Maria credits the support of her husband and South's affordable tuition rates, flexible class schedule and wealth of scholarship opportunities for helping her stay in college while juggling motherhood, work and classes. Her instructors also helped ease her into the rigors of college, and eventually sparked her interest in math and science, setting her on a path to become a teacher.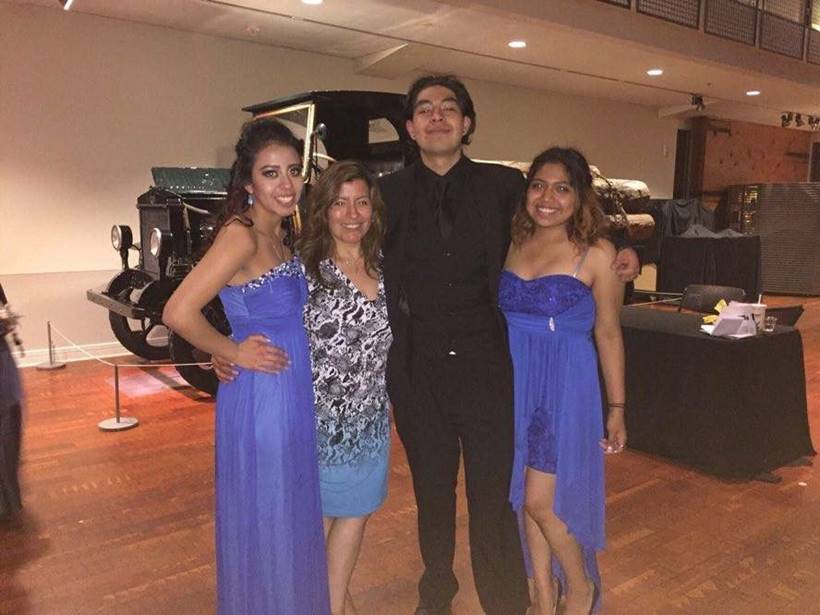 "My instructors at South were always very inspiring to me. They would joke and use humor in class which really made learning fun," says Maria. "Having that connection with your teachers really makes everything easier."
As a teacher at a high school with many Spanish-speaking students, Maria strives to make that connection and relate with her students through their shared language and experiences as Latinx.  
"Teaching is all about relationships. If a student trusts you, when that connection is there, you can see them grow," says Maria. "When my students come up to me and say they don't understand something, I'm able to start teaching them in Spanish. We're able to have that have that connection through our culture."
In normal times, creating that engaging and collaborative learning environment was a natural process. Keeping that environment thriving during the COVID-19 pandemic, however, has been a challenge, says Maria. She was forced to shift to remote virtual teaching at the beginning of 2020, and one of the more difficult aspects of teaching during the pandemic has been seeing her students and their families struggling to put food on the table, pay their rent or care for a sick loved one at home.
"It's been difficult connecting with my students during the pandemic," says Maria, who frequently encourages her students to work together and share ideas during class to eventually come to a solution. "Coming together and collaborating is really the culture of our classroom."
Aida Fraser-Hammer, Principal of Chief Sealth International High School, can attest to Maria's cooperative, empathetic approach to teaching.
"Ms. Lopez is one of the most student-centered teachers I have known in my 21 years as an educator. She understands the struggles of her students and seeks ways to help them understand difficult content," says Aida. "She is very patient and responsive to their needs and uses questioning and discussion techniques in the classroom both as a way to assess students' understanding and to get them fully engaged in the topic."
Upon earning her Associate of Science (AS) degree from South Seattle College in 2004, Maria transferred to Central Washington University to pursue a bachelor's degree in Social Studies and Psychology. After graduating, Maria spent several years working as an instructional assistant with Seattle Public Schools in addition to attending classes every weekend to earn her master's degree in teaching through Heritage University. Today, after 14 years teaching math at the high school level, she hopes more students, especially Black, Brown and those from underrepresented backgrounds, find success in the science, technology, engineering and math (STEM) industries which are often overwhelmingly white and male-dominated.
"It's funny, when I meet people and they find out I am a teacher, they almost always assume I teach Spanish," says Maria. "They're always surprised when I say I teach math. That stigma is still there. That's why I think it's so important for there to be teachers of all different backgrounds. The connections you make with students remain even after they graduate."
Maria remains close with her former Chief Sealth students, several of whom have children of their own who lovingly refer to her as "Grandma Maria." Years after graduating, many of her former students still heed her advice to never give up when the going gets tough.
"Everyone is going to face obstacles in life, but if you are determined and practice, you can learn from those setbacks and overcome them," says Maria. "Look at me, I came to this country and didn't know the language well. But now I have a job I love where I can teach and inspire young minds."