A Message from the President: Black Lives Matter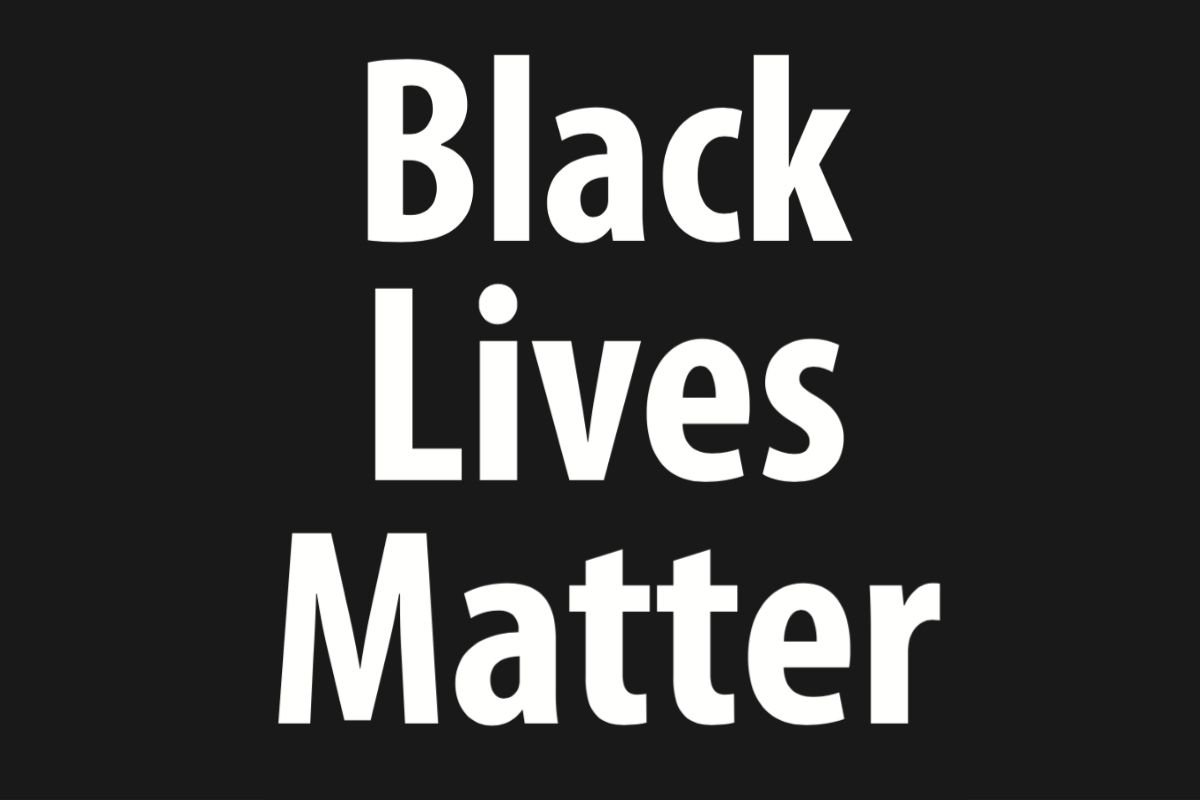 Our Black faculty, staff, and students are significant and integral leaders and contributors to our mission. We stand in solidarity with them now.  Below you will find links to statements and information from the Seattle Colleges Board of Trustees and Chancellor's Executive Cabinet: 
Additionally, below is a message from South Seattle College President Rosie Rimando-Chareunsap. Please note, this message was originally emailed to all students on Friday, May 29, 2020.
---
Dear students-
I want to offer the warning that this message is going to mention recent crimes against the African American community.
I am writing this message to acknowledge that so many in our South community, including me, are greatly impacted by the murder of George Floyd and the targeting of Christian Cooper, and also the recent killings of Breonna Taylor and Ahmaud Arbery (and likely others I did not know to name here). Anti-Black racism is not new, and has been a very real part of how our own country has been established. However, what is relatively new is the ability for social media to spread word (and video) of these racist acts and to spark dialogue about them in real time in our families, among our friends, and in our virtual social (and other) circles.
These incidents have taken place over the last three months while we have also been in a regional and national "quarantine." COVID-19 has already created a high level of upheaval and instability through such rapid change to every aspect of our daily lives, including here at South Seattle College. The disparate effects of the pandemic on communities of color and vulnerable groups are now further compounded by these reminders that our nation is still so broken, and that racism is still a part of and protected by so many systems.
I write to you not to proclaim that South is immune, that we are somehow perfect or better. I write to you as the president of the college to say that on behalf of my colleagues - the faculty, staff, and other leaders - that we acknowledge this impact on our community, and we take the continuing violence and racism towards African Americans in our nation as a call to action to keep pushing even harder to become a truly anti-racist college.
I write to you as a fellow member of this community, to acknowledge that many are hurting, are angry, are frustrated, are fearful, or are feeling any range of other emotions in response to these crimes. I write to you as a woman of color, as a mother of young brown children, who has been processing these events and their implications on a personal level as well.
I write to you to also say that you all belong at South.
Black Lives Matter.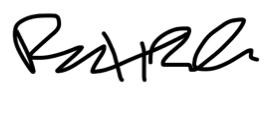 Rosie Rimando-Chareunsap
President, South Seattle College