ctcLink – a new student data system – is coming Feb. 22!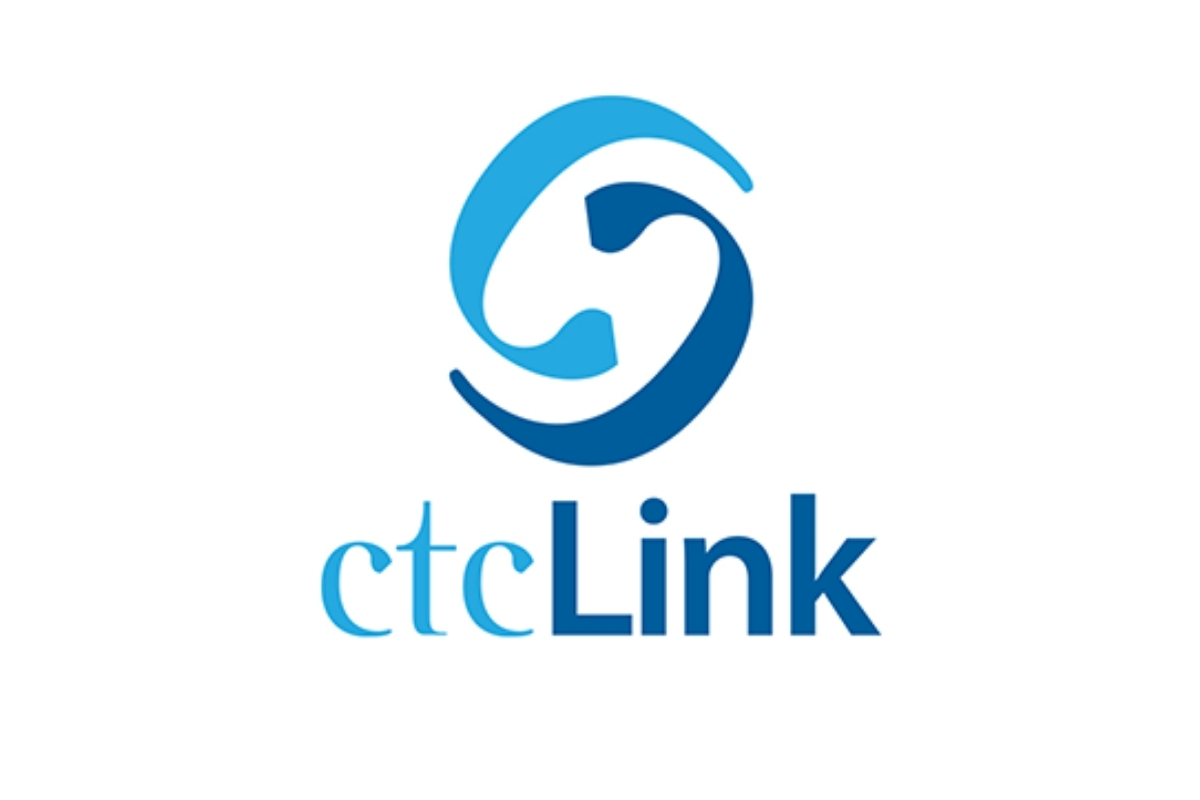 Seattle Colleges (including South Seattle College, North Seattle College and Seattle Central College) will move to a new system for student data, registration, and self-service called ctcLink on February 22, 2021. 
NOTE: You will have full access to your coursework in Canvas. 
Canvas will NOT be interrupted by our transition to ctcLink.
ctcLink will replace most of the functionality of MySouth. While we've all grown accustomed to our current system, it uses outdated technology that doesn't offer the integrated online services you need. Our new system, ctcLink, offers many services online in a mobile-friendly way. 
What are the benefits of ctcLink to me as a student?
The move to ctcLink will help you better manage your entire college experience. Using the new online student center, you'll be able to do the following 24/7 from your mobile device, laptop, or home computer:
View or update your student information and manage personal contact info.
Register for classes, add, and drop.
Pay tuition and fees and handle financial aid processes.
View grades, track academic goals, and apply for graduation.
Register for specific courses that apply to remaining program requirements.
Contact your instructors or advisor.
More information will be provided to students via email, the Canvas dashboard and this website as the launch date nears. Thank you for paying attention to these updates as this transition will affect everyone at Seattle Colleges.