Graduate Spotlight: Binghui Zhang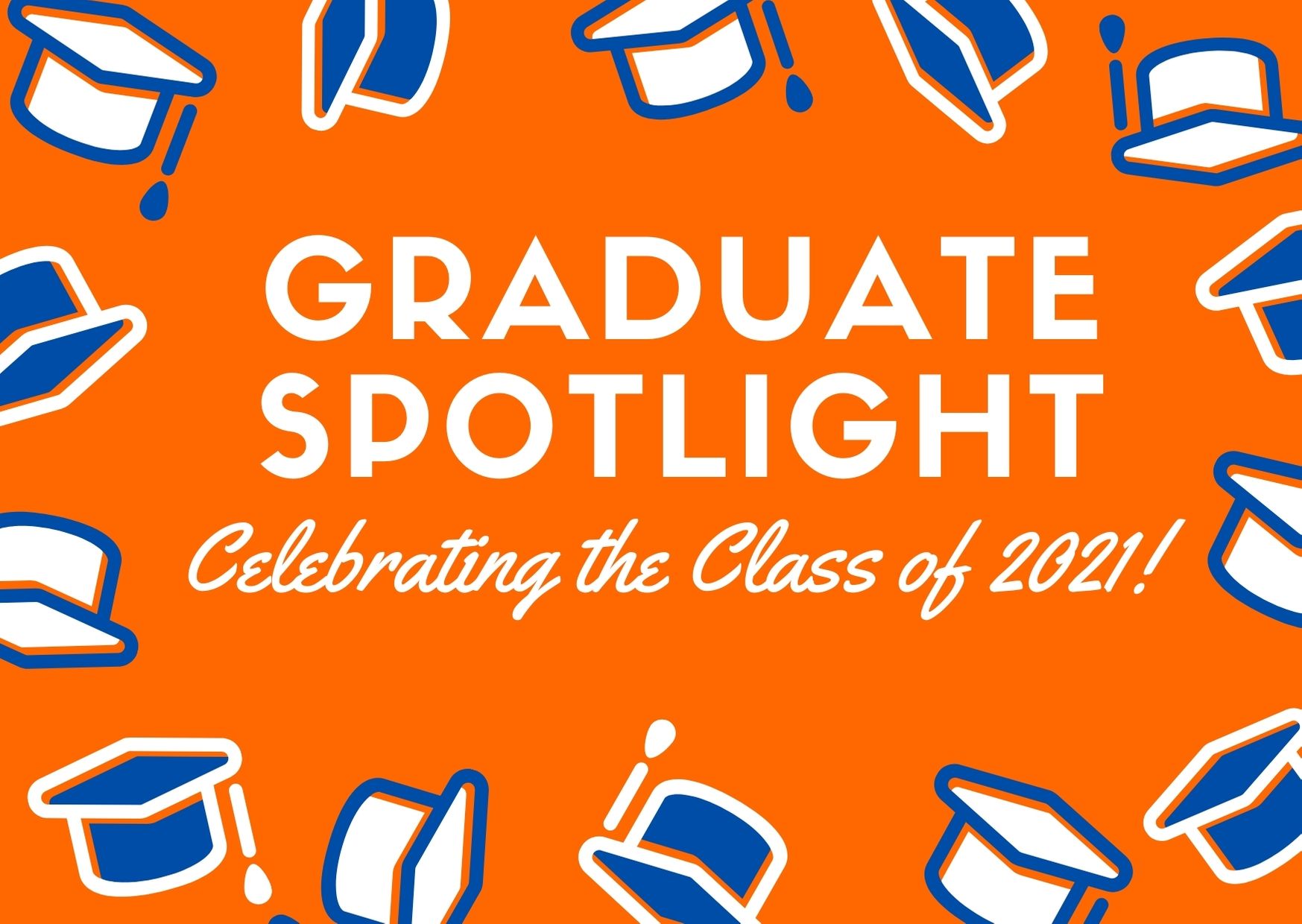 As we honor the Class of 2021, we're shining a spotlight on a few of our amazingly talented, hardworking and determined graduates who've persisted through personal obstacles, a global pandemic and unprecedented instructional change to achieve their degree or certificate. To all of our 2021 Graduates: You are UNSTOPPABLE!
Meet 2021 graduate Binghui 'Eric' Zhang (he/him)! Originally from China, Binghui says he was first inspired to study art after watching his father paint as a child. Today, Binghui is set to graduate with his Associate of Arts (AA) with an emphasis in digital art, and has plans to transfer to the University of Washington-Bothell to complete his bachelor's degree. 
We asked Binghui about his experiences as a student, his goals and dreams after graduating, and any advice he has for students as they pursue their degree at South and beyond. 
---
Why did you choose to study at South? What inspired you to choose your program of study?
I choose to study at SSC because it provides many different curriculums for us to study and I believed I could find something I am interested in. Growing up in an artistic environment where my father was a painter, I have developed an interest in art since I was a child. At school, I became obsessed with photography, film and design courses so I decided to choose Digital Art as my program of study.
What have you enjoyed the most about your time studying at South?
One thing that I enjoyed the most was being able to create my own piece of art in class, and enjoying the progress. Also, I was able to try different types of projects from different areas of study, and I had lots of fun with them. 
What are you most proud of from your time here at South?
What makes me most proud is that I successfully graduated, and got accepted to the University of Washington-Bothell. I did gain more knowledge from my professors at South, and they made me a better person.
What are your plans after graduation? What are your future career plans?
I will continue to pursue higher academic goals. In the long run, I will devote myself to the field of art, or anything I am interested in, and contribute to the advancement of social development.
What is one piece of advice you would give to an incoming South Seattle College student?
Don't give up anything you want to do because you are shy, give it a try and enjoy it! There are plenty of amazing people at SSC, and they want to help you to achieve your goal. Keep going and I believe you can do it!
Congratulations to Binghui and all our 2021 graduates!