Graduate Spotlight: Darryl Harris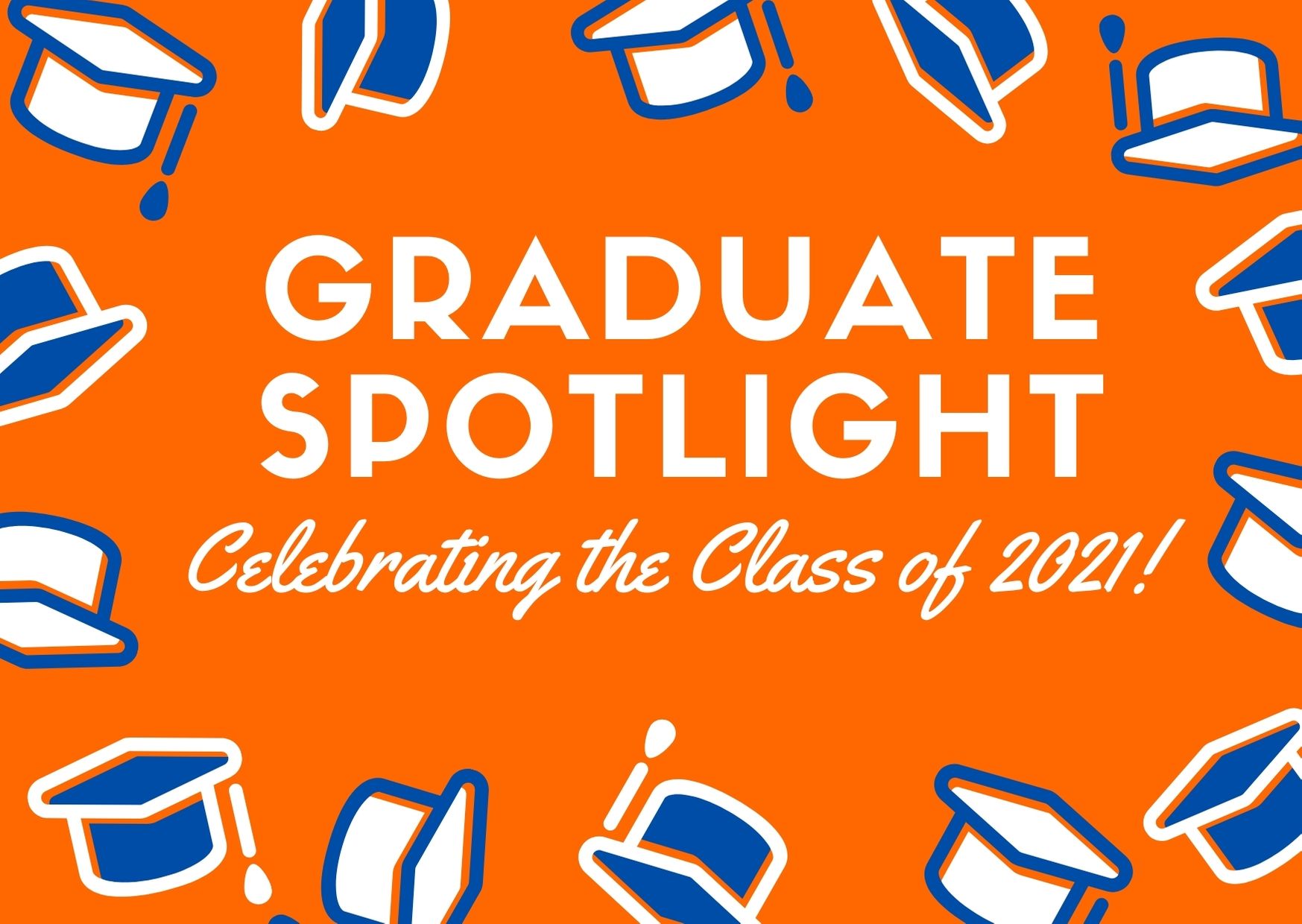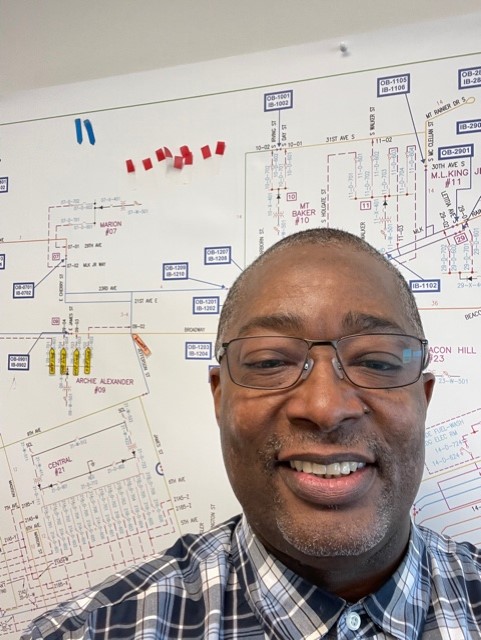 As we honor the Class of 2021, we're shining a spotlight on a few of our amazingly talented, hardworking and determined graduates who've persisted through personal obstacles, a global pandemic and unprecedented instructional change to achieve their degree or certificate. To all of our 2021 Graduates: You are UNSTOPPABLE!
Meet 2021 graduate Darryl Harris (he/him)! A native of Federal Way, Wash., Darryl is set to graduate this year with his Bachelor of Applied Science (BAS) degree in Sustainable Building Science Technology (SBST). With diploma in hand, Darryl plans to use his new skills to further his personal and professional development as a leader in the power distribution industry. 
We asked Darryl about his experiences as a student, his goals and dreams after graduating, and any advice he has for students as they pursue their degree at South and beyond. 
---
Why did you choose to study at South? What inspired you to choose your program of study?
While working at the VA hospital as an electrician. I decided that I wanted to shift my career into more of a leadership role. In order to do this, I would have to gain more education and knowledge about various trades and building components. I then reach out to Anneke Hercules (former program manager) at South Seattle College to find out more about the SBST program.
This is when I met my instructors and program managers, Steve, Vicky and Alex. They have all been very encouraging and thoughtful about my success throughout the last two years. Now it's time to graduate, I am so excited.
What have you enjoyed the most about your time studying at South?
I have enjoyed learning what I can do with the support of my wife and others around me the most. I was a little concerned starting out because I had been out of school for so long. I had a chance to experience what I have told my children as they were going through college.
What are you most proud of from your time here at South?
I am proud of the relationships that I have built along the way with my peers and faculty. I am especially excited about what lies ahead within the SBST program with the emphasis being increased in the area of project management.
What are your plans after graduation? What are your future career plans?
I will continue to work on personal and professional development as a leader in the power distribution industry. 
You persevered through the COVID-19 pandemic to complete your education, and that takes great dedication and perseverance. What do you attribute your success to?
I thank God for my wife, Valarie, to allow me to have so much time in study and space. I am grateful for Steve Abercrombie, Faculty Coordinator, for being interested in my learning and spending a lot of time with me when I did not quite understand something. I thank Vicky Hardy, SBST faculty, for holding my feet to the fire with my grammar.
I thank Steve M., SSC faculty, for his patience with me. I thank Alex Steele, Program Manager, for her relentless encouragements. I thank Anneke Hercules for encouraging me to get started and to follow through. Last, but certainly not least, I would like to thank my classmates for all of the support, especially the technical side of everything, and for listening to me talk.
What is one piece of advice you would give to an incoming South Seattle College student?
Don't be hesitant to ask questions, and trust that staff have your best interest at heart.

Congratulations to Darryl and all our 2021 graduates!