Graduate Spotlight: Grace Peterson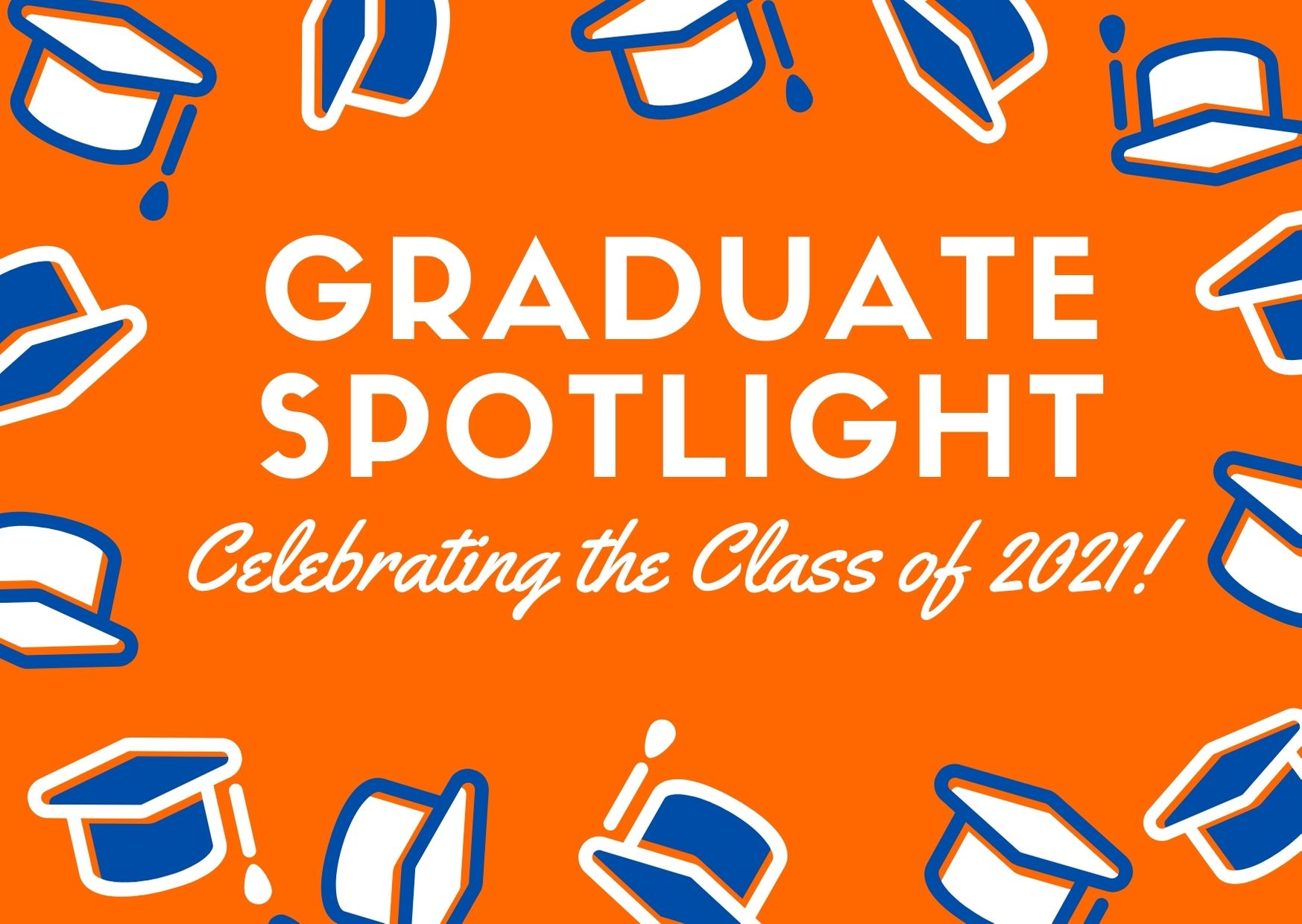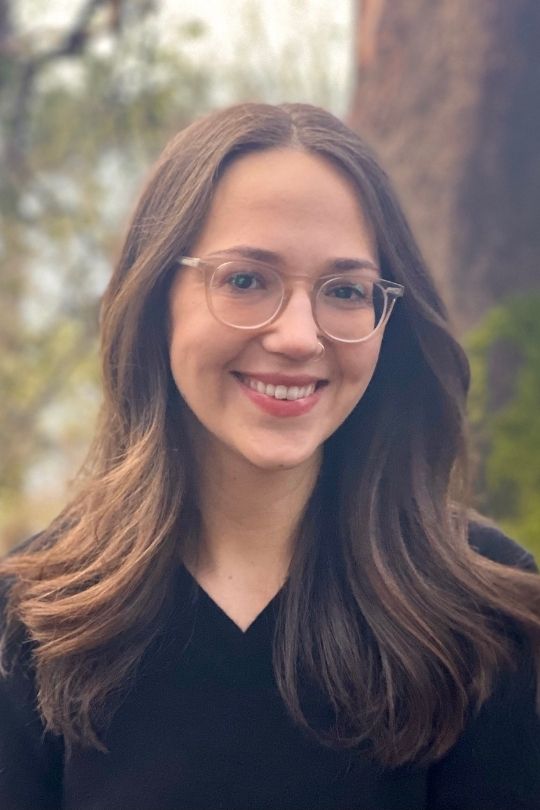 As we honor the Class of 2021, we're shining a spotlight on a few of our amazingly talented, hardworking and determined graduates who've persisted through personal obstacles, a global pandemic and unprecedented instructional change to achieve their degree or certificate. To all of our 2021 Graduates: You are UNSTOPPABLE!
Meet 2021 graduate Grace Peterson (she/her)! A Seattle native, Grace first came to South in 2015 to earn her Associate of Arts (AA) degree. After learning about South's Bachelor of Applied Science (BAS) degrees, Grace enrolled in South's Sustainable Building Science Technology (SBST) program to focus on her passion for sustainability and the built environment. Today, she's using her knowledge of sustainable practices in her role as a project engineer for a local general contractor. 
We asked Grace about her experiences as a student, her goals and dreams after graduating, and any advice she has for students as they pursue their degree at South and beyond. 
---
Why did you choose to study at South? What inspired you to choose your program of study?
I have been a student at South since 2015 when I enrolled at the college to complete my AA degree. I had planned to transfer to a four-year college or university to complete my bachelor's. When it came time to look for a bachelor's degree program, I was prepared to take out substantial student loans to foot the bill. I was confident I wanted to study the built environment, but unsure what field to pursue. I was accepted to the University of Washington and was prepared to enroll in their Architectural Design program when I found South Seattle College's Sustainable Building Science Technology (SBST) program.
The focus on environmental sustainability in UW's program was a huge draw for me, green building is still a relatively new field, and I knew I wanted to be at the forefront. As I discussed the unique SBST program with the program coordinator, it sounded almost too good to be true. I could study a field I was passionate about, pay affordable tuition rates, and maintain my full-time job through hybrid, online and weekend classes. This non-traditional approach to a four-year degree has allowed me to graduate debt-free with an industry-standard credential in a field I care deeply about. The SBST program has been a wonderful education experience with classmates and instructors who match, and exceed, my enthusiasm for sustainability.
What have you enjoyed the most about your time studying at South?
There's a lot I've enjoyed about my experience at South, but most significant is the support I've received from my instructors and advisors. While my course load has fluctuated, I always held a full-time position while enrolled at South. There is an atmosphere of support for working students at South I think is unmatched by other schools.
What are you most proud of from your time here at South?
In all my coursework at South, I think it's fitting that my proudest work is in my SBST senior capstone project. I had the privilege of collaborating with some local environmental consultants to advise on a LEED certification for a substantial campus remodel project at South Seattle College. I received valuable mentorship, made meaningful connections, and executed a project to the best of my ability.
What are your plans after graduation? What are your future career plans?
I'm currently employed as a project engineer for a local general contractor. I love to be a part of the building process, and I hope to pivot my career towards more sustainable building projects.
You persevered through the COVID-19 pandemic to complete your education, and that takes great dedication and perseverance. What do you attribute your success to?
Full-time enrollment at South through the pandemic has not been easy, but on the whole, the discipline it requires has kept me on-track in these difficult times. A full-time course load and a full-time job at the best of times is not a light undertaking, but I think most students would be surprised to find what they can accomplish when the rubber hits the road.
What is one piece of advice you would give to an incoming South Seattle College student?
Find out what South has to offer — I was enrolled here for years before I knew South offered four-year degrees in my field! I have had great experiences with advisors at South, every advisor I have worked with over the years has helped me to stay on track to meet my goals — and find new ones.

Congratulations to Grace and all our 2021 graduates!