Graduate Spotlight: Lucas West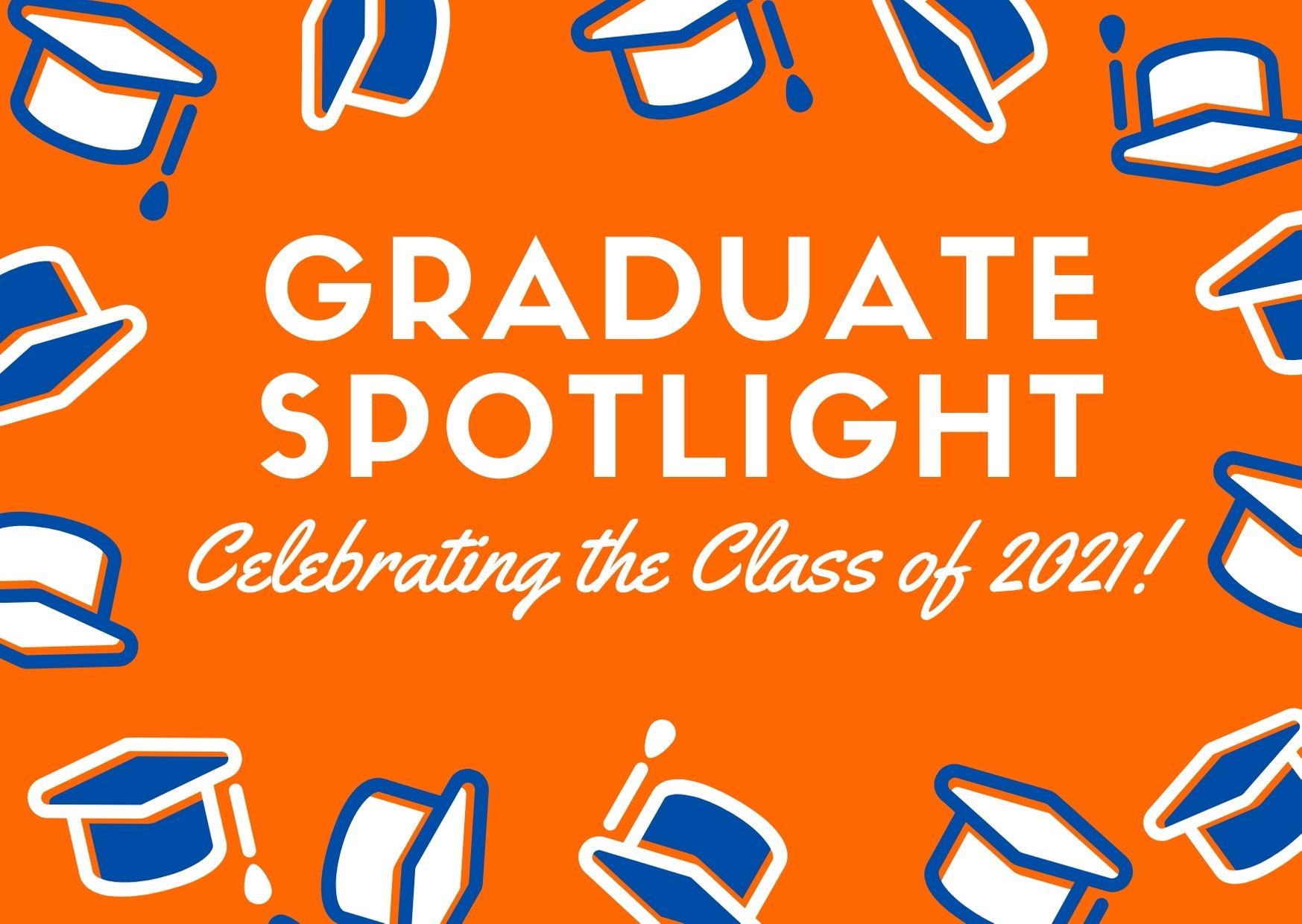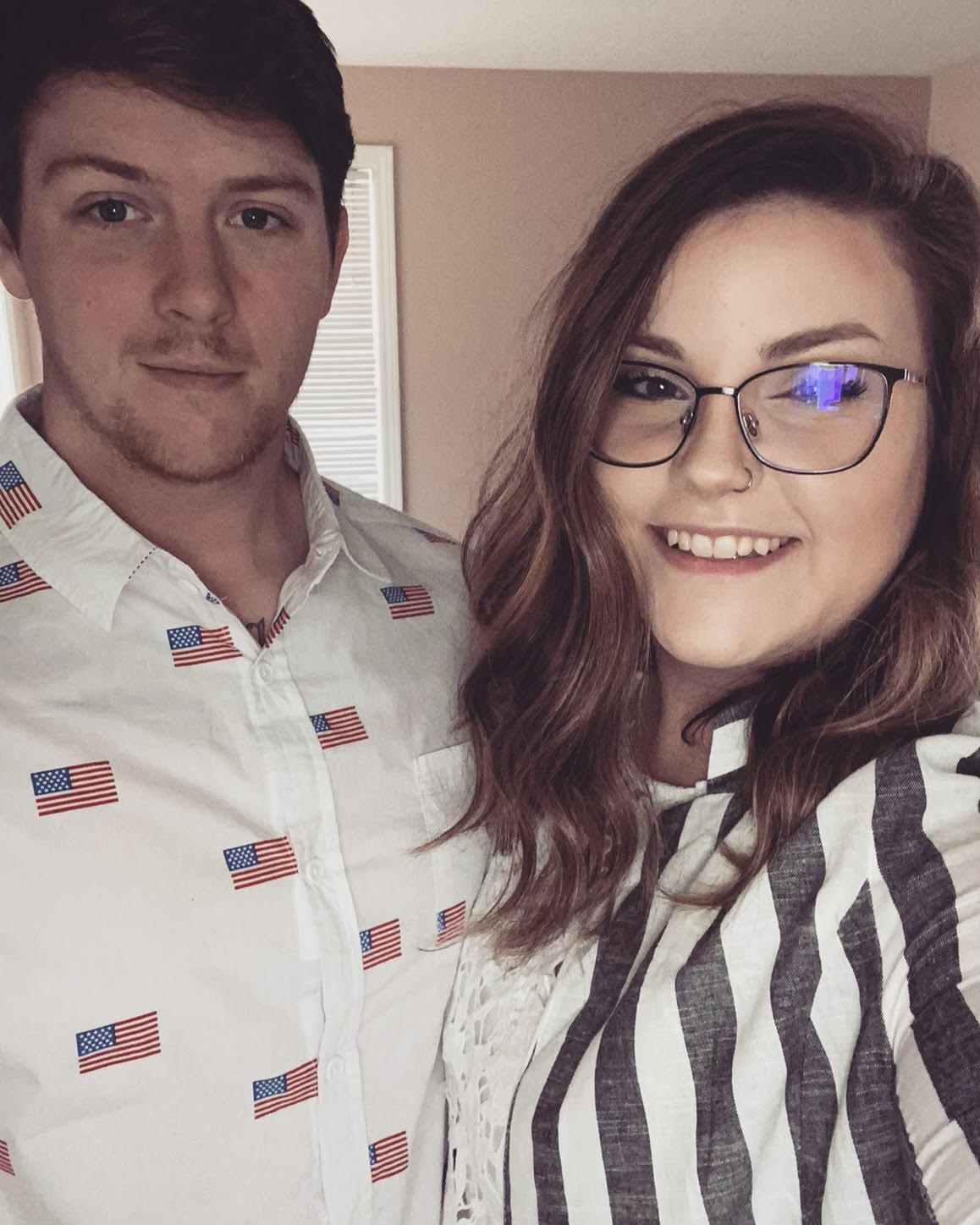 As we honor the Class of 2021, we're shining a spotlight on a few of our amazingly talented, hardworking and determined graduates who've persisted through personal obstacles, a global pandemic and unprecedented instructional change to achieve their degree or certificate. To all of our 2021 Graduates: You are UNSTOPPABLE!
Meet 2021 graduate Lucas West (he/him)! A native of Gig Harbor, Wash., Lucas first came to South to earn his Associate of Applied Science (AAS) degree in Restaurant Production. The first person in his family to attend college, Lucas is set to graduate this year with his Bachelor of Applied Science (BAS) degree in Hospitality Management with hopes to one day open his own restaurant! 
We asked Lucas about his experiences as a student, his goals and dreams after graduating, and any advice he has for students as they pursue their degree at South and beyond. 
---
Why did you choose to study at South? What inspired you to choose your program of study?
I was initially enrolled at the Art Institute of Seattle, working on my bachelor's degree in Restaurant Management. After AIS closed I found out that South Seattle College had a Hospitality Management program, which is very similar (if not identical) to the AIS program. I got my AAS in Restaurant Production from SSC and then continued towards my goal to achieve a BAS. 
What have you enjoyed the most about your time studying at South?
I enjoyed meeting new people in hospitality, working with industry professionals and being able to expand my network.
What are you most proud of from your time here at South?
Currently, I am proud that my Capstone team and I won 31 out of 36 rounds for the Capstone final simulation. 
What are your plans after graduation? What are your future career plans?
I am currently a sous chef at Primo Grill in Tacoma. I plan to continue my work there and eventually open up my own restaurant in the next five to ten years.
You persevered through the COVID-19 pandemic to complete your education, and that takes great dedication and perseverance. What do you attribute your success to?
I had a phenomenal support system. My wife has been a huge influence on me completing school. She is a big advocate for education and has pushed me to finish school no matter what obstacles I came across; like my [previous] college shutting down, having to start over with almost no credits or the COVID-19 [pandemic]. She has been with me the whole time and always pushes me to do my best. I owe my success all to her.
What is one piece of advice you would give to an incoming South Seattle College student?
The lessons you will learn at SSC are very valuable. However, what this program offers that is a bit harder to obtain on your own, is an expanded network of professionals that you can reach out to for knowledge. I have met a lot of people in the industry, and was able to expand my network extensively because of this program. This would have taken a lot longer and may have not been possible on my own. 

Congratulations to Lucas and all our 2021 graduates!