Summer Quarter 2021 Bookstore Operations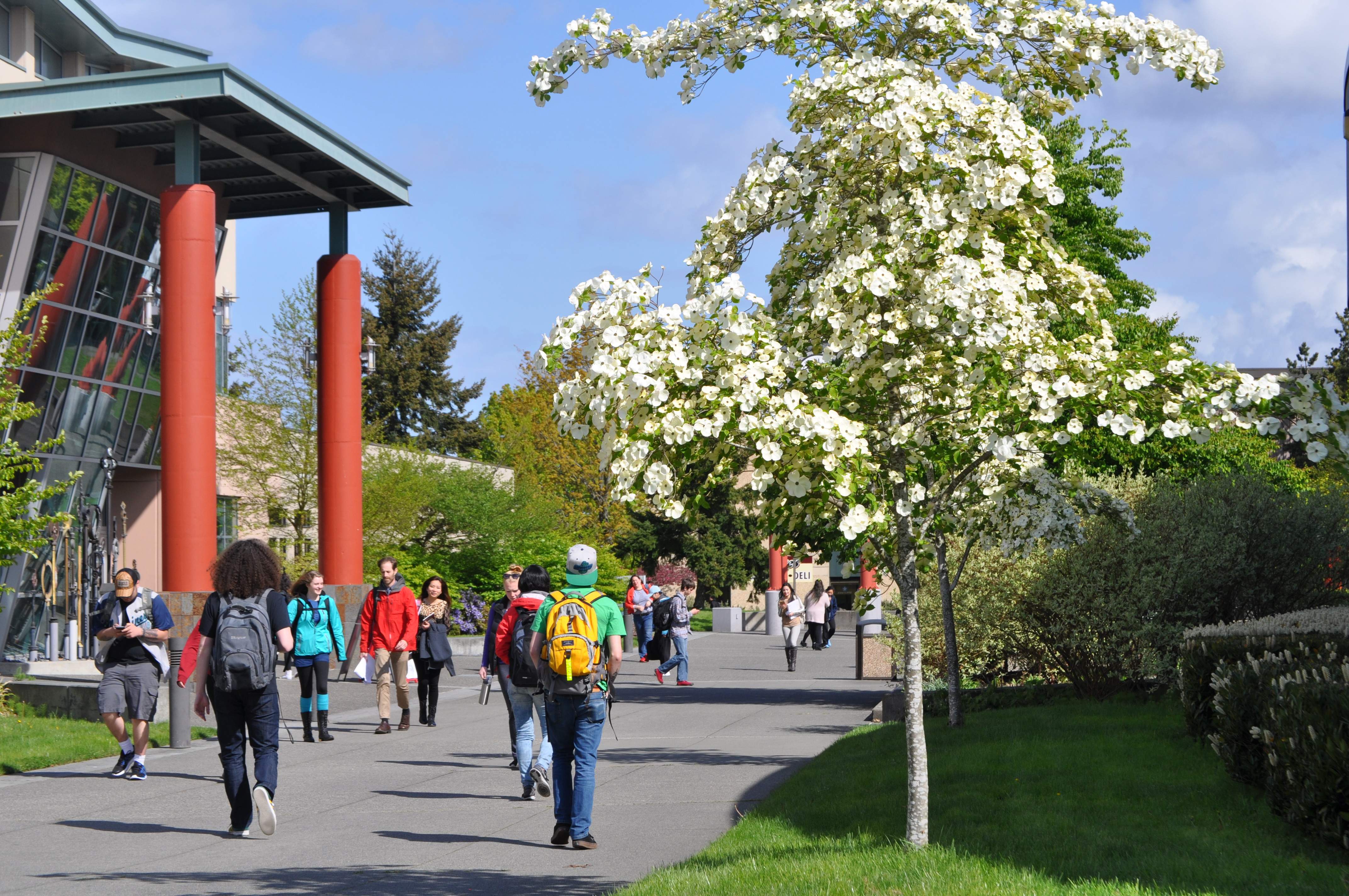 The following information is provided by the South Seattle College Bookstore, operated by Barnes & Noble:
Due to the continued impact of COVID-19, the South Seattle College Bookstore will remain closed to the public until further notice. While we understand that this will impact normal end-of-term operations, our priority is the health and safety of our employees and the students we serve. 
---
The following options will be available through Winter and Spring Quarters:
Spring Textbook Rental Returns
Return textbook rentals by mail: Please visit this webpage and follow the instructions to purchase a return UPS label for a nominal fee – you will need your order number and the email address attached to your bookstore account. Your order number can be located on the receipt that was mailed to you with your order. (If you do not have your order number, please contact Meg at sm233@bncollege.com and she can look it up.) Print your label at home or at your local UPS store, affix it to the box, and drop it off at a UPS store or drop off point. (Be sure to save your tracking number!) At this time, we will not be accepting any rental returns in person.
Important: You will be charged 75% of the new book price plus a 7.5% non-refundable processing fee for any rental not received at the campus bookstore in person or by mail within 5 days of the return due date. All of these details are available in the rental agreement that was included in your original order.
---
Selling Back Textbooks
We will not be buying back textbooks at the bookstore until the campus reopens for in-person services. You can still sell your books through our wholesale partner, MBS, by visiting southscc.bncollege.com and clicking the TEXTBOOK BUYBACK button. If your books are eligible for buyback, MBS will provide shipping instructions and a free shipping label. Please note that MBS buys books at wholesale prices – books sold to MBS will not be resold through the campus bookstore.
---
Ordering Textbooks for Summer Quarter
We are busy filling our shelves and will fulfill all online orders as books become available!
Shipping is FREE on all orders of $75 or more. Once your order is completed, you will receive an email confirmation with a UPS tracking information. Items shipped UPS Ground within the Seattle area typically arrive within 1-2 business days.
Required and recommended supplies are available on our website at southscc.bncollege.com. We are happy to help you over the phone if you cannot find an item you are looking for!
Students using financial aid (Workforce, VA, Voc Rehab, Running Start, etc.) can order books and supplies online by selecting VOUCHER WITH ctcLink ID as the payment option. You will enter your Student ID number as your payment information. Once your funding has been verified, we will fulfill your order. Please do not select this payment option unless you have already or will be receiving financial aid, otherwise your order will be cancelled.
---
How To Place a Book Order
1. Please visit: southscc.bncollege.com
2. Scroll over "Textbooks" in the upper left
To be able to click on "Find Textbooks".
3. Enter Department, Course Number and Class Number (under section field) and then click "Find Materials for Course".
4. Select your preferred format and condition (buy, rent, used, new, digital).
Please Note: unless stated otherwise – that we fulfill the next available condition if we are unable to fulfill your preferred condition.
5. Select "Add Items to Cart" when you are done.
6. On the top right, when you are ready, select "View Cart".
7. Click "Checkout" then proceed to Continue as Guest, Create an Account, or Login if you already have one.
8. Once completed, enter your shipping and payment information (you can add more than one payment method – if needed).
If using an approved Voucher, select "Voucher with ctcLink ID" and enter your name and ctcLink ID number in the appropriate fields.
Please note that if your order total exceeds your voucher or gift card balance and/or if you are renting a title, you will need to enter another form of payment to cover the remaining balance and/or secure your rental.
---
Still have questions? Bookstore staff are available to help! Call us Monday - Thursday, 9 a.m. - 4 p.m., at (206) 934-5338 or email SM233@bncollege.com.