Congratulations to South Seattle College's 2021 All-Washington Academic Team Honorees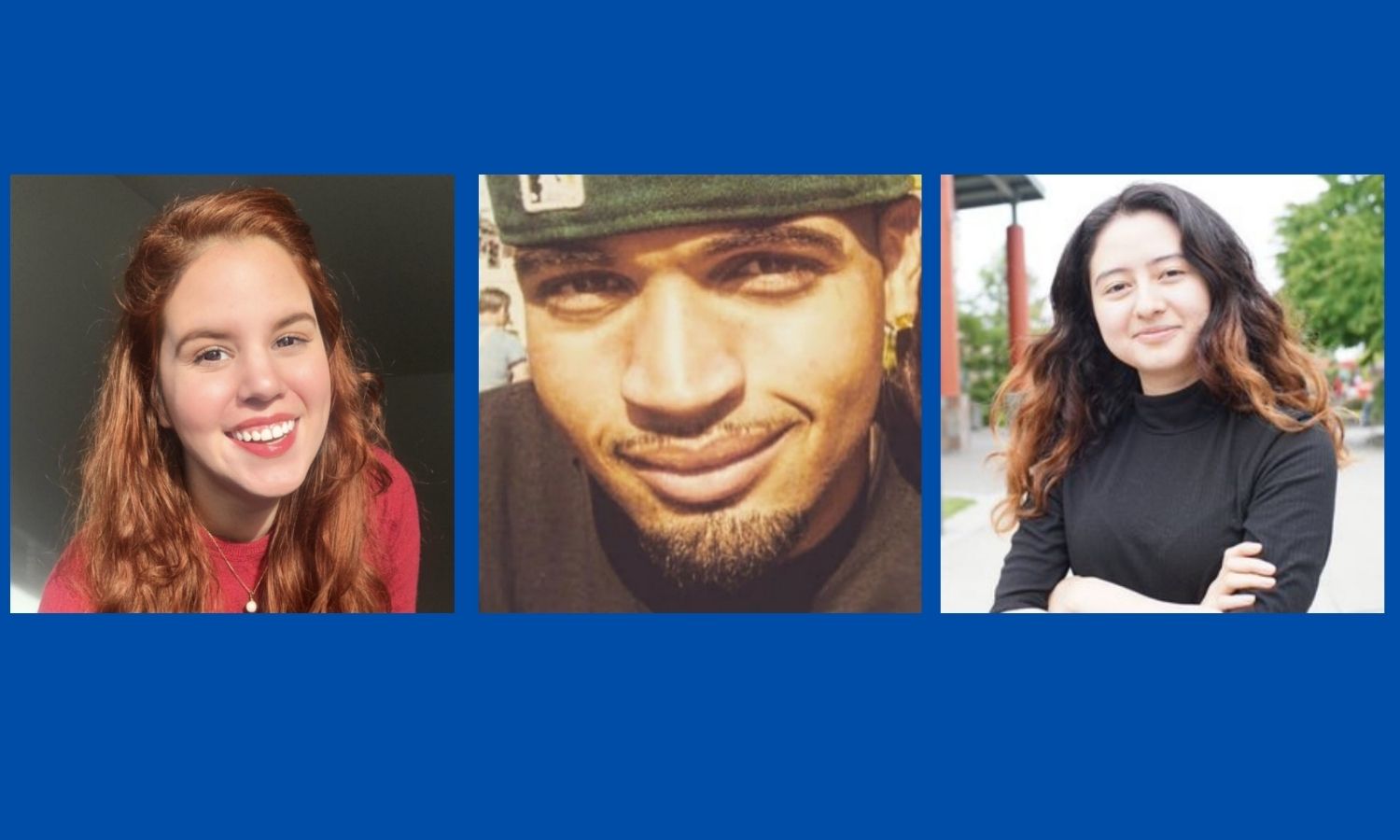 Congratulations to South Seattle College's 2021 All-Washington Academic Team honorees! 
The All-Washington Academic Team (represented by two students from each of the 34 community and technical college in the state) were recognized alongside their peer honorees in a state-wide virtual ceremony on April 15, hosted by South Puget Sound Community College. Cam Bernal Brand (studying Biology and Forensic Sciences) and Thomas Williams (studying Automotive Technology) were named to the team by Phi Theta Kappa (PTK) and recognized for their achievements in the classroom and their communities. Cam was also named to the WSECU Top 16 (recognized as a top 16 All-Washington Academic Team member). 
We would also like to recognize the achievements of Krisna Mandujano Mazariegos (studying Humanities), who was nominated for consideration to the team and has been a wonderful advocate for students in our community, in her past student government leadership role, and for underserved communities at large.   
Cam, Thomas, and Krisna were selected from a very talented pool of students from academic programs and professional and technical programs. All of the candidates were high achieving students, nominated by many members of our faculty and staff. 
---
About the All-Washington Academic Team 
The All-Washington Academic Team program recognizes and honors our state's finest higher education students. The students who make up the All-Washington (All-WA) Team reflect the diversity of the state, maintain high standards of excellence, and contribute positively to the community. Their stories are often inspiring, sometimes surprising, and always reflective of the larger story of the state's community and technical college students.
Students are selected based on their high academic achievements, community involvement, and service to their colleges and communities. Honorees will receive scholarship support towards their transfer to a four-year college or university. In addition, they will be considered for the further scholarship support if named to the All-USA Academic team. 
---
Student Biographies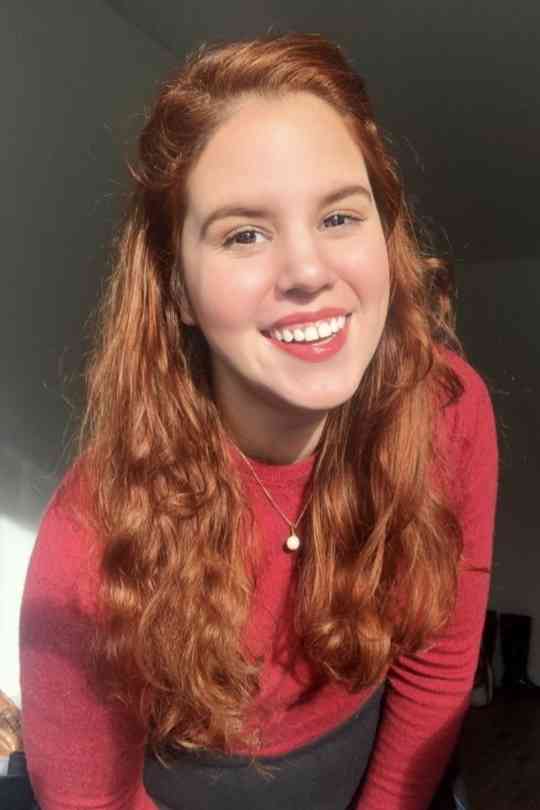 Cam Bernal Brand
Age: 26
GPA: 3.9
Area of Study: Biology & Forensic Sciences
Cam Bernal Brand has always had a strong affinity for science and believes the right place to hone her talents is in STEM research, specifically forensic anthropology and UX design. After leaving college and moving back to her home country in 2014 to focus on her mental health, Cam started working to earn enough money to go back to college. She and her mother started a successful small business selling handmade t-shirts, jewelry and corkboards, while Cam worked for a digital marketing company, took photography classes, started working as a freelance translator and even began teaching ESL. In 2017 she enrolled at South Seattle College to continue her education. Since then, Cam has become a student advocate on campus and shown tremendous leadership as President of South's chapter of the Phi Theta Kappa Honor Society. As PTK President, Cam helped plan and lead events focused on helping students be successful in and out of the classroom. She was a dedicated member of the Food Pantry Committee which helps address food insecurity and hunger among students, including providing free fresh fruits and vegetables. In Fall 2020, Cam graduated with her Associate of Science (AS). She will transfer to the University of Washington in Fall 2021 to pursue a degree in biology and forensic sciences, with the ultimate goal of obtaining her doctorate.
---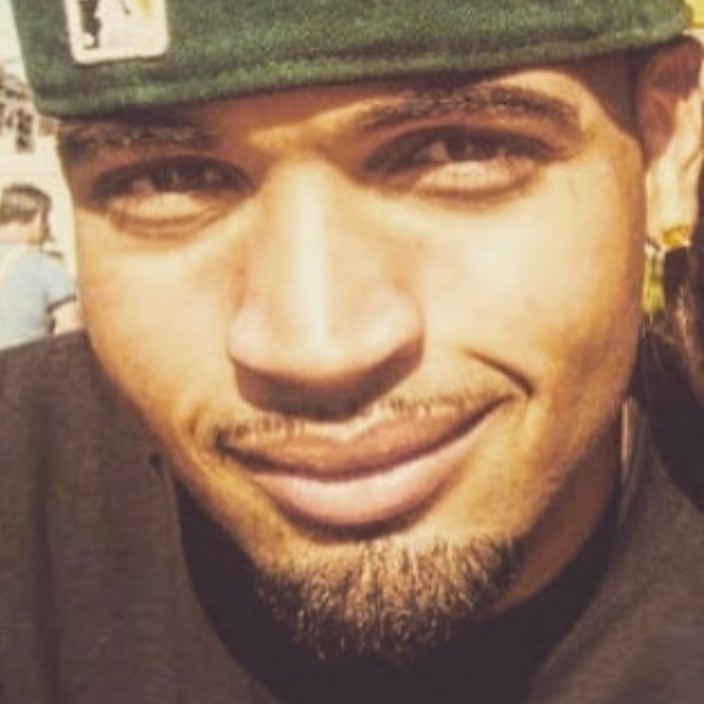 Thomas Williams
Age: 31
GPA: 3.9
Area of Study: Automotive Technology
Combining his love for problem solving and helping others, Automotive Technology student Thomas Williams hopes to use his new skills as a mechanic to give back to his community and help others start a new career. Known as a mentor and leader among his classmates, Thomas takes pride in helping younger students navigate higher education and their personal lives through positive reinforcement, sharing his own life experiences, and helping students with hands-on projects in the classroom/shop. While a student at South, Thomas has excelled in his studies despite facing homelessness due to the COVID-19 pandemic. Nevertheless, he has become an engaged member of the student community. He is currently the Diversity and Inclusion Officer for South's student government and a member of the Black Student Union and South Men of Color group. Volunteering in these groups has inspired Thomas to make an impact in his community by providing career opportunities to those from disadvantaged backgrounds. In Fall 2021 he will earn his Associate of Applied Science (AAS) degree in Automotive Technology. After graduation he hopes to secure employment at an automotive maintenance at a repair shop or dealership while saving money to open his own repair business. He hopes provide students from disadvantaged backgrounds job opportunities to help them learn valuable skills and provide for their families.
---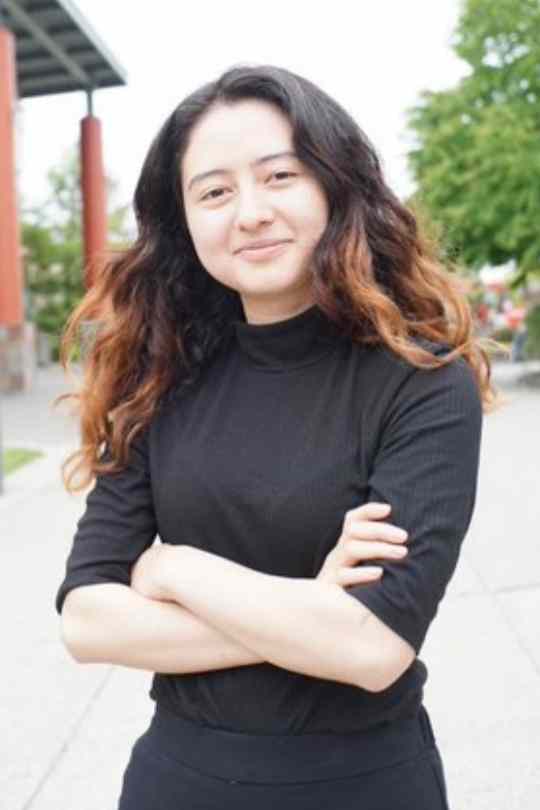 Krisna Mandujano Mazariegos
Age: 23
GPA: 3.91
Area of Study: Humanities
With her deep passion for leadership and community organizing, Krisna Mandujano Mazariegos has left her mark on South Seattle College through her dedication to supporting and advocating for the undocumented and underrepresented (BIPOC, LGBTQ+) student communities. In 2019, Krisna was elected President of South's student government. During her presidency, Krisna collaborated with South's chapter of the Phi Theta Kappa Honor Society to bring several food drives, social and cultural events and activities to campus. After witnessing the devastating effects of the COVID-19 pandemic on her community in 2020, Krisna started a GoFundMe rental assistance fund to help the undocumented Latinx community, and enlisted the help of students, staff, faculty, community organizations and non-profits across Washington state to donate and bring awareness to the fund which ultimately raised $77, 659 in total in support of families in need. Krisna will graduate with her Associate of Arts (AA) in Spring 2021, with plans to transfer to University of California-Los Angeles (UCLA) to earn a bachelor's degree in philosophy and political science. Inspired by her mother's strength and resilience, Krisna hopes to dedicate her life to public service by earning a law degree to help advocate for undocumented communities and transform the US immigration system by eliminating systemic white supremacy, ethnocentrism, and anti-Blackness/anti-indigenous.