Graduate Spotlight: Allegra Keys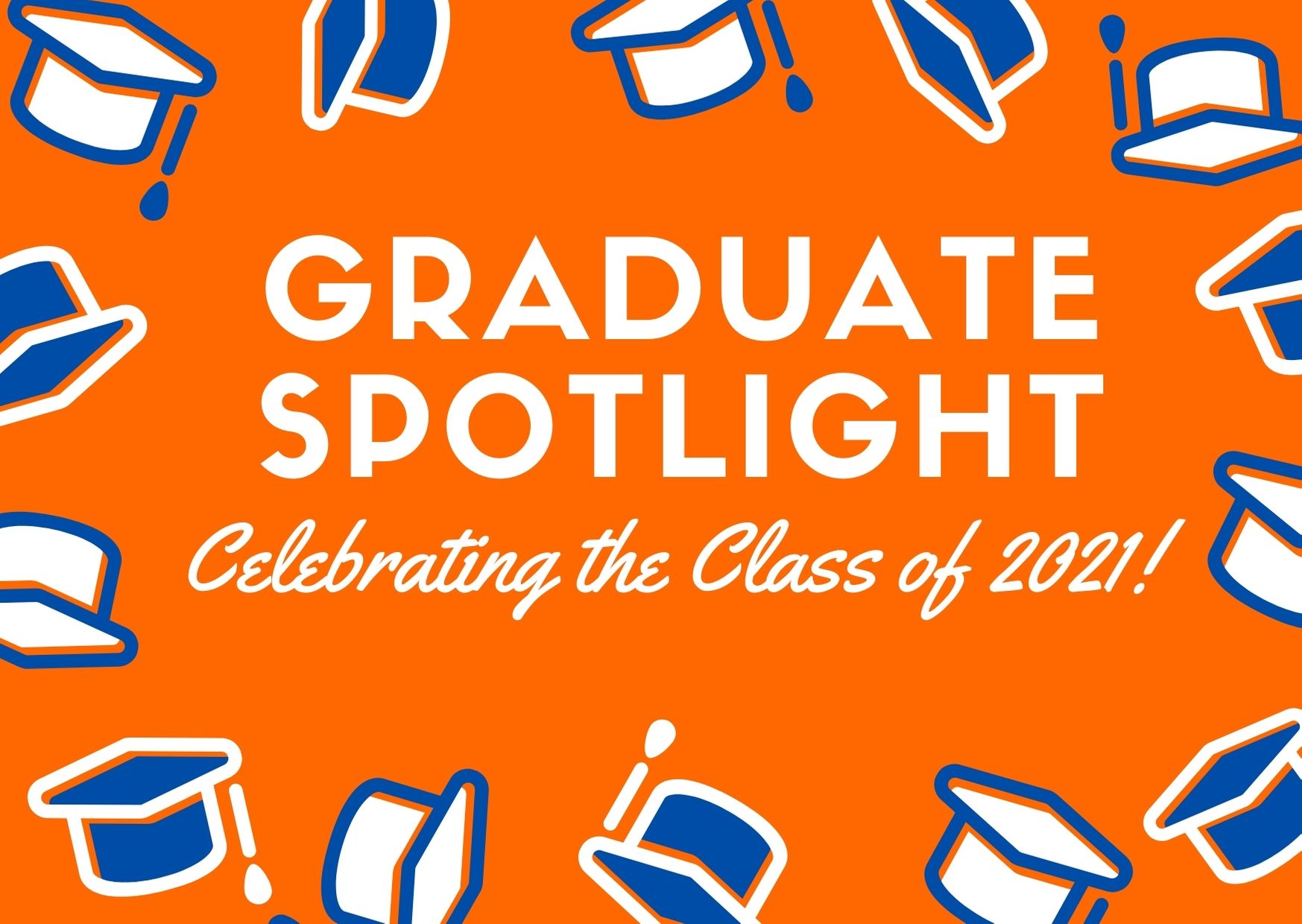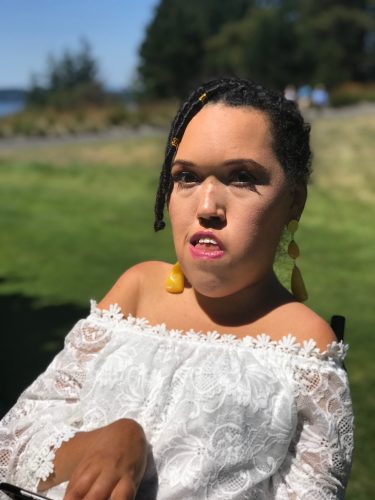 As we honor the Class of 2021, we're shining a spotlight on a few of our amazingly talented, hardworking and determined graduates who've persisted through personal obstacles, a global pandemic and unprecedented instructional change to achieve their degree or certificate. To all of our 2021 Graduates: You are UNSTOPPABLE!
Meet 2021 graduate Allegra Keys (she/her)! A native of Seattle's Central District and the first person in her family to attend college, Allegra is set to graduate this year with her Associate of Arts (AA). She plans to transfer to the University of Washington to study creative writing and achieve a bachelor's degree in English, with the final goal of earning a Master of Fine Arts. Read more about Allegra's journey to South. 
We asked Allegra about her experiences as a student, her goals and dreams after graduating, and any advice she has for students as they pursue their degree at South and beyond. 
---
Why did you choose to study at South? What inspired you to choose your program of study?
I chose to study at South because this was my second attempt at college, and I thought a community college would be better than trying to re-enroll at a university. I wanted to ease my way back into higher education and then transfer to a university, which is why I chose the transfer program.
What have you enjoyed the most about your time studying at South?
I know this sounds weird, but I have really enjoyed how the coronavirus has made education so much more accessible. I liked getting out of the house to go to school, however, because I have a physical disability, there are a lot of moving parts to make that happen. With remote learning, I get more sleep and "me time," and I can do my classes whenever it is convenient.
What are you most proud of from your time here at South?
I have gotten a lot of scholarships and awards while being here, but I think I am most proud of my League for Innovation in the Community College Literary Contest awards. I received an honorable mention for a short story, and first place for a poem that's now being sent to the international competition. That's really exciting! 
What are your plans after graduation? What are your future career plans?
I am doing some traveling this summer, and then at the end of September I start at University of Washington in the Creative Writing program. After that, I plan on going into a Master of Fine Arts program so I can make a career out of writing.
You persevered through the COVID-19 pandemic to complete your education, and that takes great dedication and perseverance. What do you attribute your success to?
I've always had tons of determination and self-discipline which helps my academic life a lot. I remember when I decided to start at South, I had been out of high school for ten years, so I spent six months studying algebra before taking the compass test because I wanted to test into college level math, and I did.
What is one piece of advice you would give to an incoming South Seattle College student?
It's never too late to go back to school. I will be 29-years-old soon and, while I tend to be one of the older people in class, it's important not to focus on that. Learning doesn't have an age limit.

Congratulations to Allegra and all our 2021 graduates!